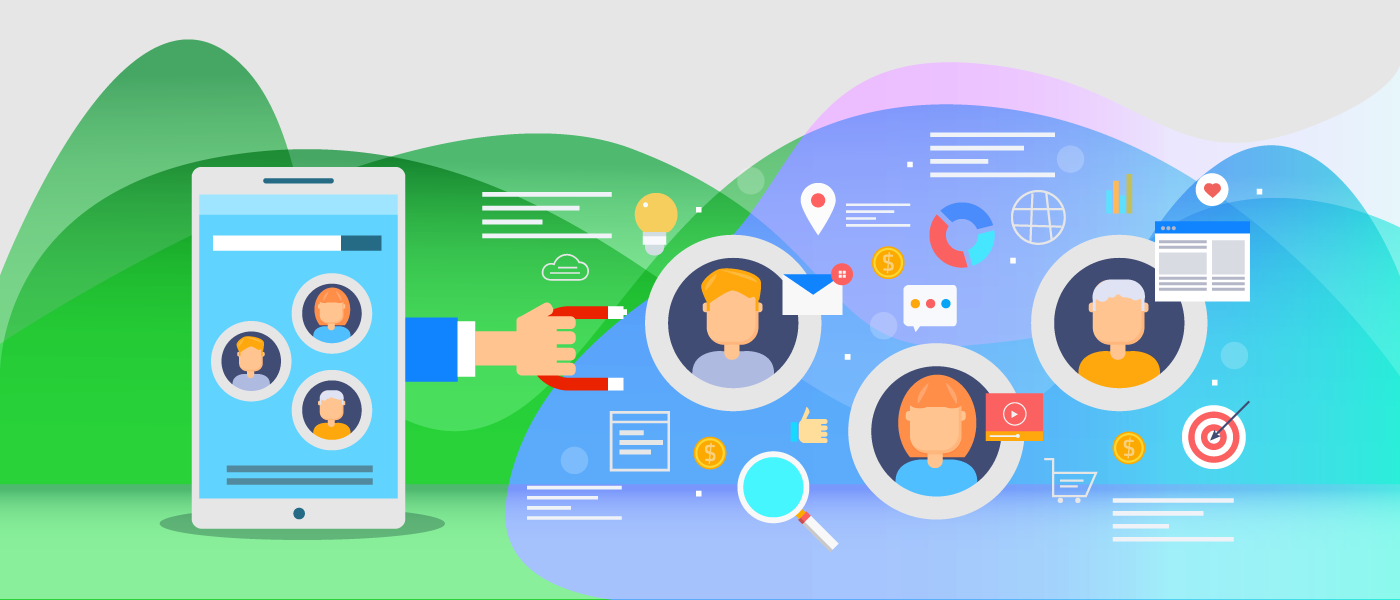 Think about all that you can do if you could get in touch with your onsite technicians in real-time without necessarily being intrusive? You can easily schedule routine services, perform onsite issue fixes and installations, track work progress, and record every equipment movement from inventory to onsite with no added burden on your work force working hours.
Field force automation is the kind of technology that lets you achieve efficiency with all of your customer site-related operations. This technology enables universal access from different devices like PDAs, mobile phones, laptops, and more, letting your field technicians share real-time information with your core team. It combines the power of technology and manpower to provide an easily trackable and efficient onsite work process.
What Is Field Force Automation?
In a strict sense, field force automation helps create workflows and track them through the various stages of a work process lifecycle. The latest features field force automation includes onsite employee tracking in real-time through GPS, as well as advanced collaboration tools.
For instance, say you have deployed a sales representative to demonstrate a product to a prospective client. Using field force automation, you can let your sales team instruct the field reps efficiently and give them remote assistance to do their jobs correctly. Additionally, you can also track the movement of your product equipment for safe transit and on-time delivery.
Unlike regular enterprise applications tied to an organization's intranet, field force automation software can be accessed from any remote location with the proper credentials.
Field Force Automation Benefits
Better Efficiency
Field operations are often meddled with too much paperwork that can eat up productive hours. It can also have many repetitive work and chances for manual errors leading to inaccurate work tracking.
An automated system inherently solves this issue by digitizing all your work artifacts. Field agents can clock in and out quickly, thus enabling you to track their work hours accurately. Inventory management can be efficiently carried out with minimal errors. All necessary documents and customer interactions can be duly recorded and stored in your secure cloud storage.
Information can also be shared with the back office teams instantly, reducing a huge amount of delay that is encountered otherwise. You also get intuitive dashboards that present information at a single glance, helping make quick and accurate decisions.
Automatic Task Assignment
Getting the right field agent for the job can be an absolute head buster moment. Each minute to onsite issue resolution counts in terms of revenue. Finding the right resources and assigning them to a task at hand can be automated with field force management tools. Some advanced tools also use workflow automation to optimize resource scheduling, which adds more value to your business.
Boost Employee Morale
Field force management software eliminates the need for micromanagement. With features like geocaching, real-time alerts, and updates, you don't have to expend so much personal interaction to follow up on your onsite operations. Information is made available instantly, reducing friction and communication gaps between your field agents and back-office managers.
Both on-field agents and back-office teams are provided with access to common data allowing for better coordination and collaboration.
Better Customer Experience
This goes without saying as when your efficiency increases, the customer ends up feeling happy and satisfied. Field service automation allows you to incorporate business intelligence modules to improve your customer site operations.
Mobile sales force automation allows for accurate data reporting and faster time to issue resolutions, which helps with accurate billing and better service delivery.
Getting Started With Field Force Management
The first step is to educate yourself about the various field force management benefits and the possible capabilities it can bring to your business. Identify your business process needs and the spaces where field force automation can be applied for greater efficiency.
Evaluate your chosen tools against your needs and determine the business process changes required to implement the field force solution.
Determine the changes you need to introduce and establish the required policy changes across your organization. Identify the tasks that need to be automated like instant task allocation, lead management, route planning, geo-fencing, geo-tracking, and field attendance and payout management, the various reports required, and so on.
Try to adopt a phased approach to adopting your field force solution. Take time to train your employees and foster the necessary company culture that promotes collaboration and technology use.
💡 Takeaways
Field force management presents a huge potential to drive up your sales and foster better customer rapport, which every growing business can use.
So, are you all set to get started with field force automation, but the whole task sounds a bit overwhelming? Do not worry. GoCRM is here to help. Contact us and request your free demo today!