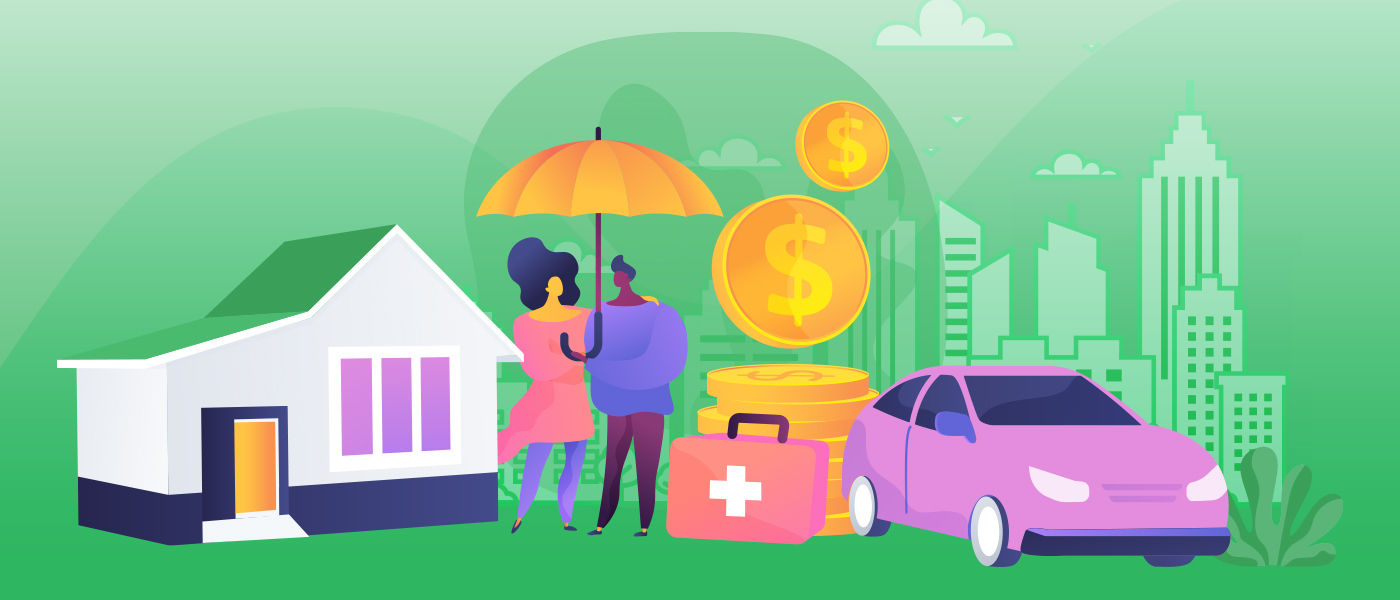 Financial services are both personalized and data-driven, this is especially true in the insurance sector. Using in-depth information about consumers, insurance agents can create highly customized tactics to generate, engage, and convert leads.
Collecting, analyzing, and using all this data can be a time-consuming process. If you want to get more done and land more sales without spending every minute in the office, you need marketing automation for insurance.
The right automations can help you accomplish essential tasks in acquiring, qualifying, engaging, nurturing, and converting leads. Here are seven ways you can use your CRM to automate marketing for insurance agents.
Call Tracking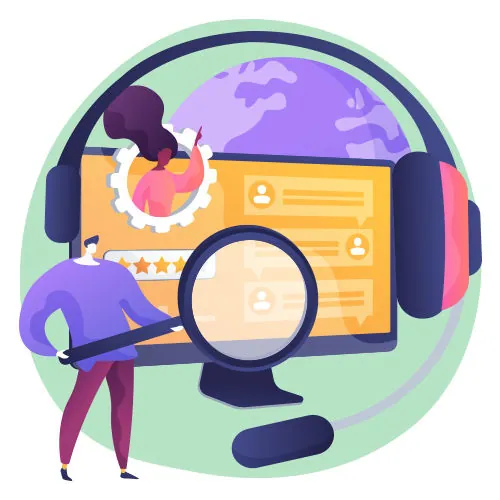 The insurance industry relies on trust between consumers and insurance agents. Add in the often complex features of insurance, and direct connections via phone calls become critically important.
You can build trust and guide consumers through their insurance decisions over the phone without losing the valuable data obtained through these conversations if you use a CRM with call tracking, like GoCRM.
Through call tracking, GoCRM uses a cloud-based VOIP system to automatically record your phone calls and import valuable information from those phone calls into your central database.
In addition, GoCRM maintains the personal and trustworthy nature of phone communication by allowing your team members to make and receive calls on their personal devices. Consumers can call any number you provide and reach the individual agent who they know, trust, and want to speak with.
In addition, you can create automated workflows through GoCRM that include scheduled phone calls. For example, have the system schedule phone calls to discuss insurance options when leads submit a form online and send a reminder so no opportunity to connect with leads is lost.
Lead Engagement Workflow Automation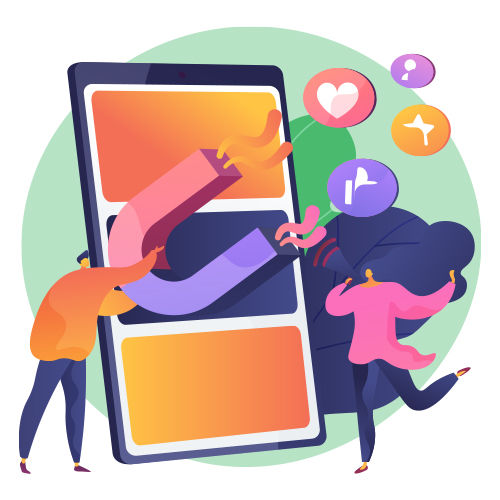 Once you earn a lead, you need to nurture them in order to earn their trust and their business. Engage more leads with less time with automated workflows through GoCRM.
Customize these workflows to your company's best practices and processes in order to accomplish tasks such as the following:
Engage with insurance inquiries who have stopped responding
Alert leads to new insurance products
Follow-up with new insurance applications and inquiries from your online sources (i.e. Website, social media, etc.)
Onboard new clients (i.e. Send welcome letters to applicants whose mortgages are approved, send information about mortgages, etc.).
Create a workflow for each task, create your email and text message templates, and then let the system do the rest. GoCRM will send the emails and SMS messages and schedule the phone calls and meetings as required by the workflow.
With GoCRM doing much of the lead engagement for you, you can follow up with more leads, track every interaction with your business, and land more clients, all without adding to your already busy schedule.
Automated Lead Assignment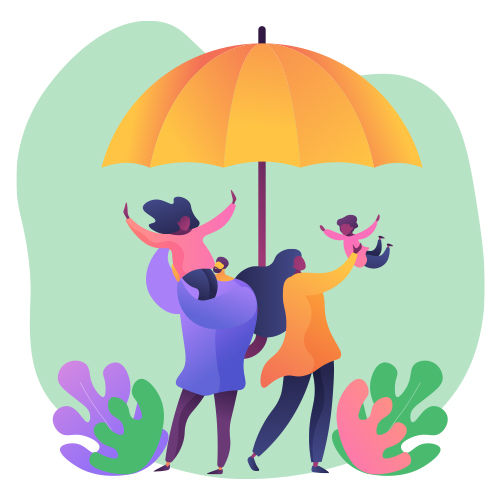 The personal nature of insurance requires you and your insurance agents to build strong relationships with potential clients. Make sure that each lead is personally connected to a member of your team with automated lead assignment.
Use GoCRM to assign each lead to one of your insurance agents, either based on certain criteria (e.g. Location or insurance type) or in a round-robin style.
After assignment, GoCRM will automatically schedule phone calls and meetings between the lead and the assigned agent, send emails and text messages on their behalf, and send notifications to the insurance agent regarding these activities.
Use this automation feature to easily view your entire team's workload, evenly distribute tasks, connect every lead personally with an agent, and, in combination with automated workflows, ensure consistent and appropriate follow up with every lead.
Email Marketing Campaigns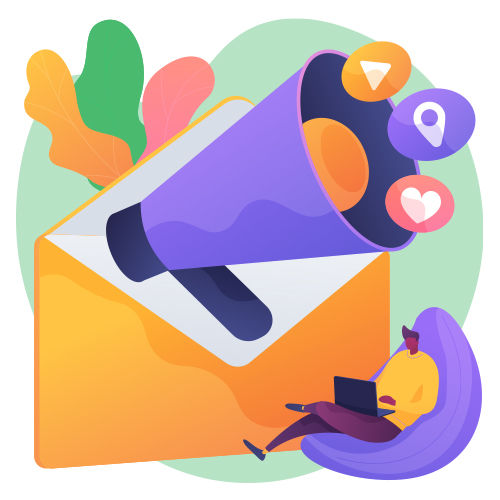 Email marketing is a profitable endeavor with an average revenue of $38 for every $1 spent. It is also a powerful tool for following up with and staying connected to leads.
Put email to good use in your interactions with leads and save yourself time with automated email marketing campaigns that achieve the following:
Inform your target audience about new insurance products, favorable rate changes, reasons to purchase insurance, and educational information that can earn you new leads
Remind current clients to review their insurance needs
Re-engage cold leads with information about ways to save on their desired insurance, insurance products that appeal to them, etc.
Respond to form submissions in order to schedule meetings or provide requested information
Onboard new customers
Send out paperwork
In order to set up automated emails through GoCRM, you simply create an email template within the system and add it to the appropriate workflows. GoCRM will then send the email based upon the workflows and parameters you set.
Personalized Marketing Communications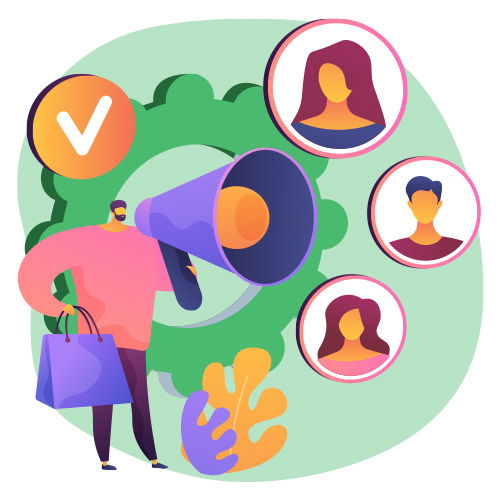 People need to trust you before giving you the details required to purchase insurance. Create that trust by personalizing your communications with them.
Through GoCRM, you can easily add personalization to every interaction with your clients. For example, the system will add the name of the lead to your automated emails using the information available in its database.
In addition, GoCRM will send emails and SMS messages, as well as allow for phone calls, from the personal accounts of your insurance agents.
For example, when GoCRM sends an automated text message, that message comes from the assigned agent's personal phone number. When the lead replies to the text, the agent receives the message on their personal device and can seamlessly take over the conversation.
GoCRM also allows for personalized interactions by making all of the data on the lead available in one centralized database. With the lead's entire journey available at a single glance, you and your agents can offer the personalized guidance the lead expects and deserves.
With attentive and customized interactions, your leads will enjoy an enhanced customer experience that is more likely to win their trust, and their business, for your insurance agency.
Automated Data Entry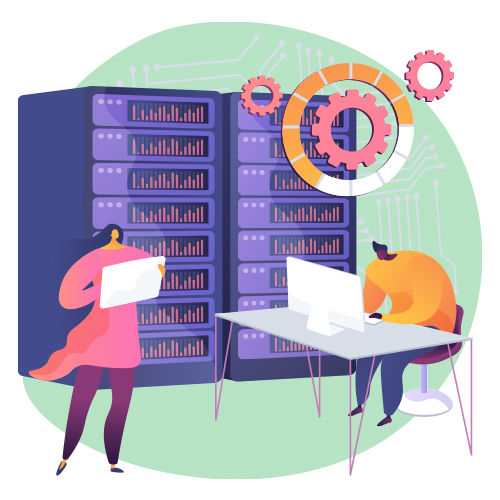 One of the biggest obstacles to effective CRM use is maintaining up-to-date information on leads and customers.
GoCRM eliminates that problem with automated data entry so your busy insurance agents do not have to spend hours manually inputting information.
The GoCRM platform integrates with numerous platforms, gathering all the relevant data from them and storing it in a centralized database for easy access.
Every time a lead visits your website, clicks on a link, fills out a form, receives a text message or email, or connects with you via phone, GoCRM is collecting that information in the database.
The result is a comprehensive look at the lead's journey. Use that information to promptly follow up with, engage, and convert leads with personalized and timely communications.
Marketing Attribution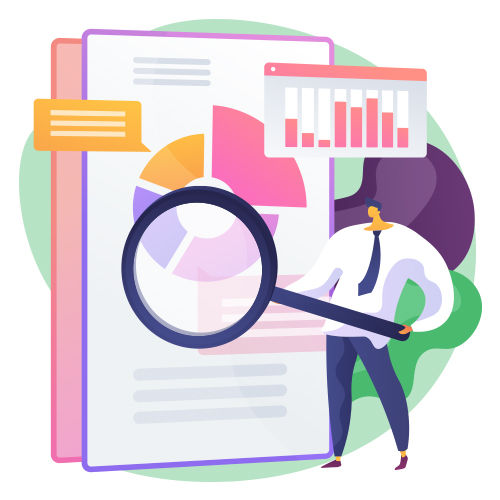 In order to maintain effective sales and marketing strategies, you have to know how they are working. You need access to marketing attribution.
GoCRM provides that access with attribution tracking. For example, part of its attribution tracking capabilities include dynamic number insertion. This strategy assigns a unique number to each of your marketing campaigns.
When people call that number, the system can track which campaign generated the lead. The GoCRM system can even follow that lead's journey to see which marketing campaigns generate the most leads and the most conversions.
In addition, GoCRM can track the origin of leads who take other actions, such as filling out forms or browsing your website. With detailed information on where your leads are coming from, and what they are doing, you can identify the strengths and weaknesses in your marketing campaigns and adjust your efforts accordingly.
💡Takeaways
GoCRM is designed to help you save time and sell more by accomplishing important lead generation and nurturing tasks automatically. Schedule a free demo today to learn more about how automation can help you create more personalized, effective, and efficient techniques for your insurance agency.