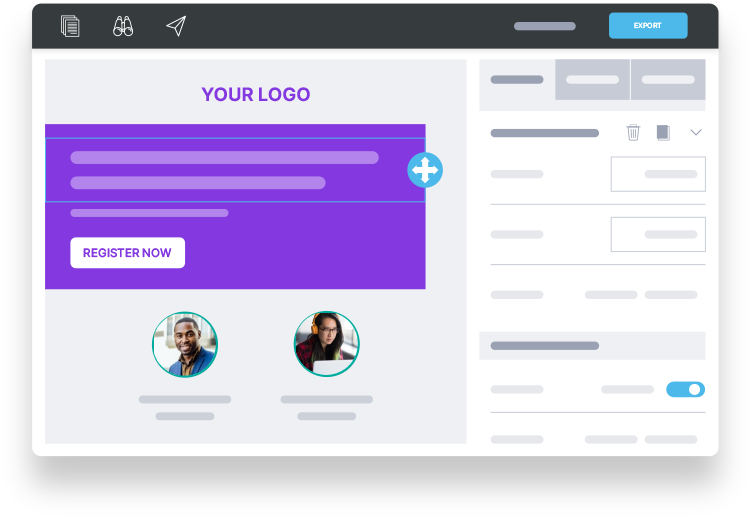 Build Emails In Minutes
Harness the power of email marketing without the hassle of learning
code or building templates from scratch. WIth our drag & drop email
builder, all you have to do is add the powerful, personalized images
and text that match your campaign and your business to our
optimized templates.
An intuitive dashboard and drag & drop tools make this process
easy without compromising your ability to customize every email
to your campaign, your business, and your messaging. Within a
few minutes, your beautiful email is ready to start capturing leads
– No coding required!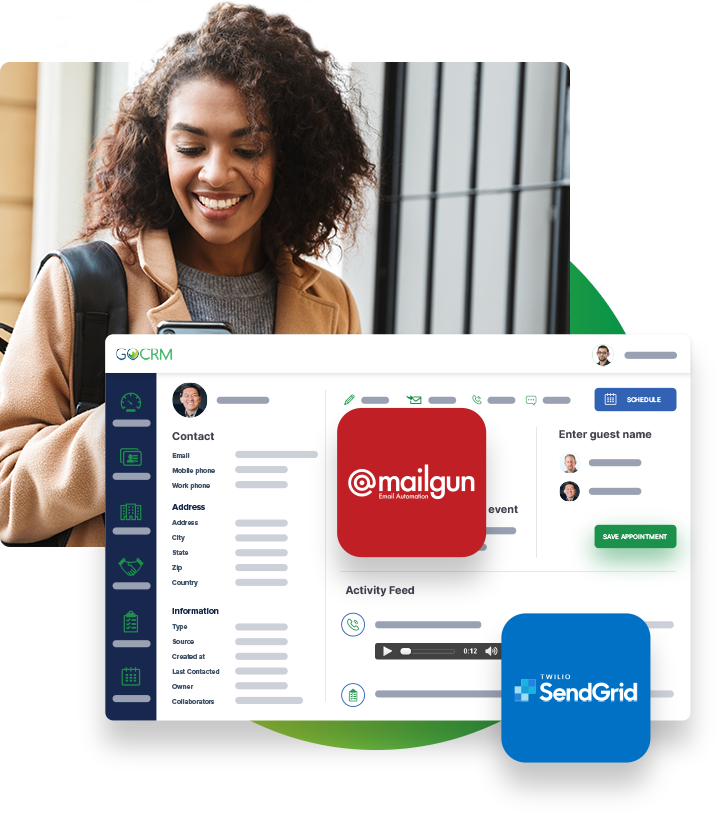 Ensure Seamless Delivery
Make sure every email gets where it needs to go with integration
into Mailgun or Sendgrid. Seamless integration automates the
process of using these apps to send your emails, while ensuring
that you can send, track, and manage every email for every
campaign. Easy email building. Easy email sending. There is no
easier way to nurture leads and capture sales.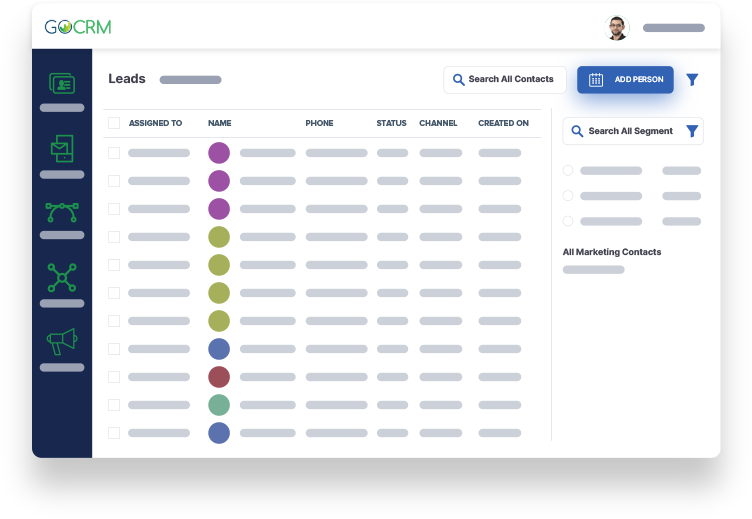 Streamline List Capture
And Management
Encourage responses to your emails, and build your contact list,
with simple sign up forms that you can create right within our
email marketing tools. Capture basic info or more detailed facts
about your clients, and then use that information to tag, score,
and segment your contact list for targeted sending. Precise
messaging and efficient handling of your contacts leads to
more results and a higher email marketing ROI.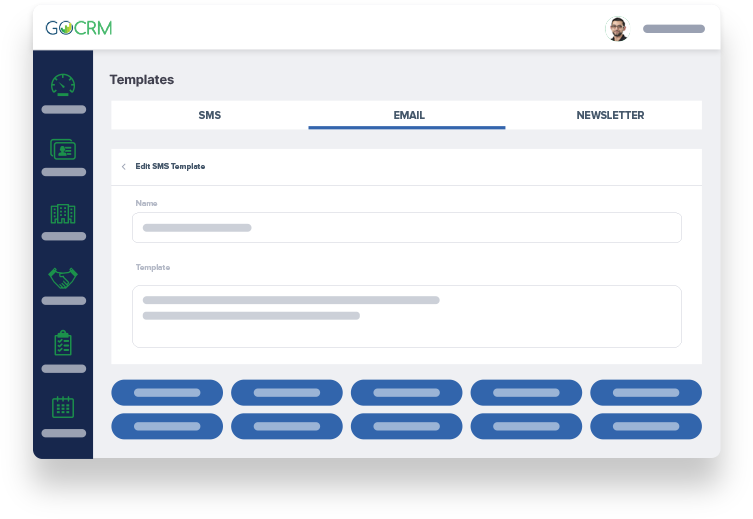 Tailor Every Message
Tailor messaging and offers to specific individuals on your
contact list without creating multiple email templates. Dynamic
tags allow you to insert any custom field, for each recipient.
Tailored messaging can lead to better responses and more results
– Our email marketing tool makes it easy!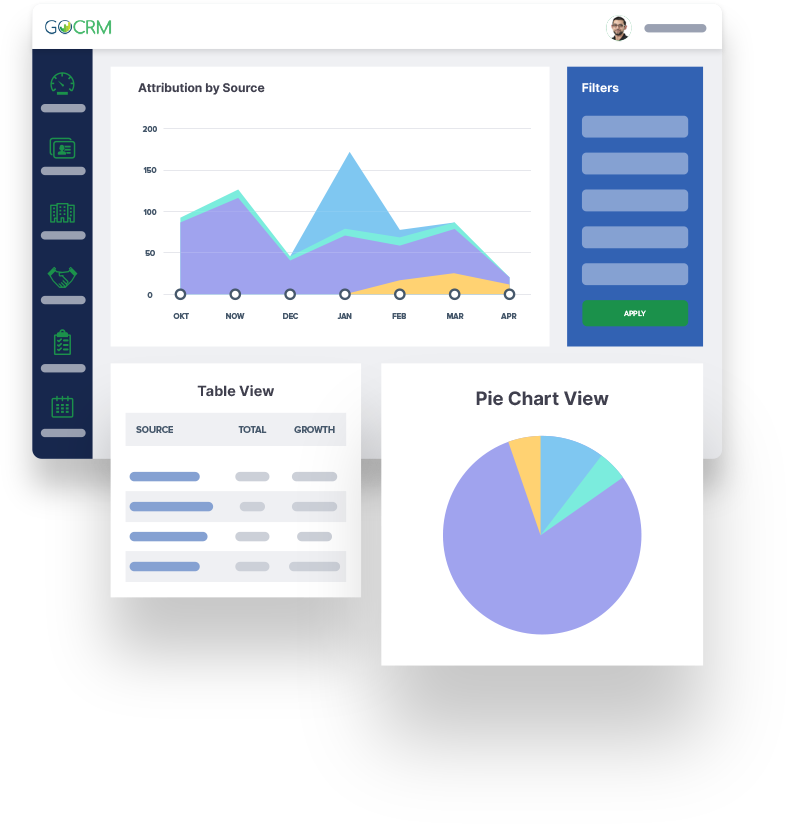 Track Every Email
Find out how each of your emails performs with email link tracking.
Our tool provides insights into:
Email opens
Link clicks
Website visits
Email performance
The result? You can identify qualified leads, follow up with the right
clients, improve underperforming emails, and identify your email all
stars – And do it all quickly and easily. There is no easier way to
quantify and maximize the impact your emails are having.
Harness the Power of Email Marketing Today
Discover how easy it can be to take your email campaigns to the next level with GoCRM.
Let us show you the possibilities with a free demo – Fill in your details below.