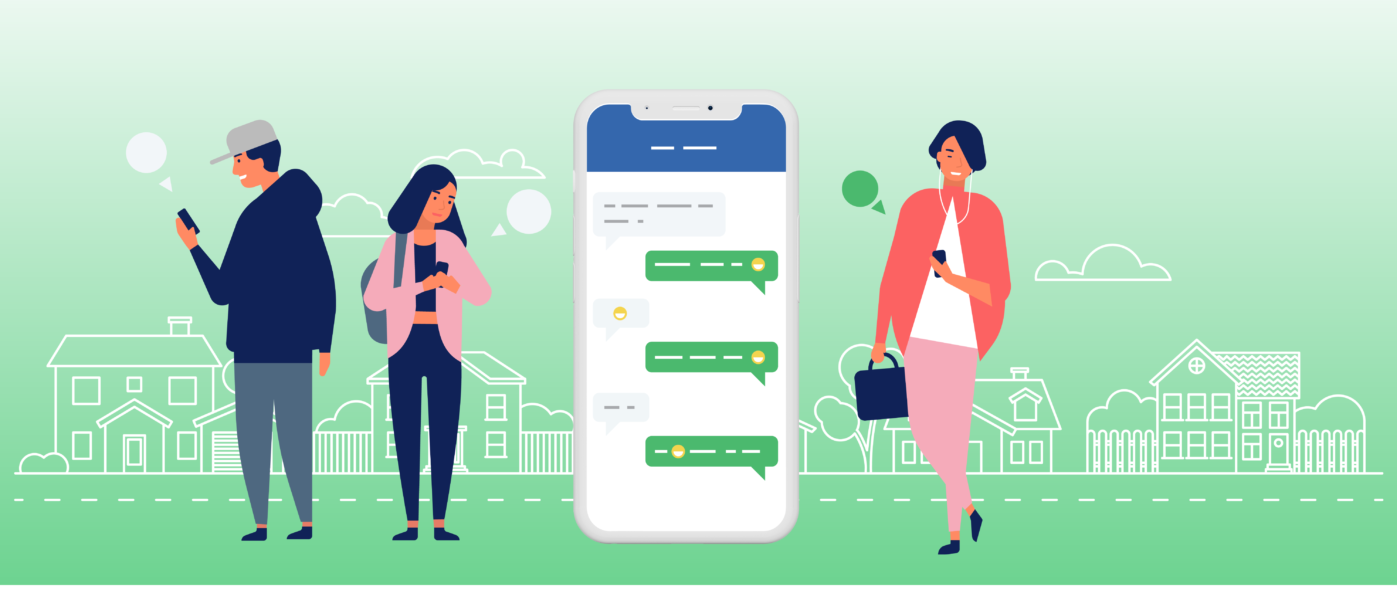 CRM Text Messaging is a profitable way for Real Estate businesses to communicate with clients and prospects in real-time
Real estate text marketing serves an important purpose. It cuts down on the turn-around time. When buyers, sellers, and real estate agents stay in touch on-the-go, closing deals become more efficient and profitable.
Text marketing offers three main advantages:
Texts are sent and received swiftly
Texts are opened and read in a flash
Texts stay in the inbox longer than email
Real estate customers openly favor text messaging so much that almost half of the messages receive a positive reply from them. The wait in-between is just 90 seconds on average. In a bleak contrast, if four real estate emails are sent out, clients are likely to open just one.
Real Estate Text Messaging – A Game of Time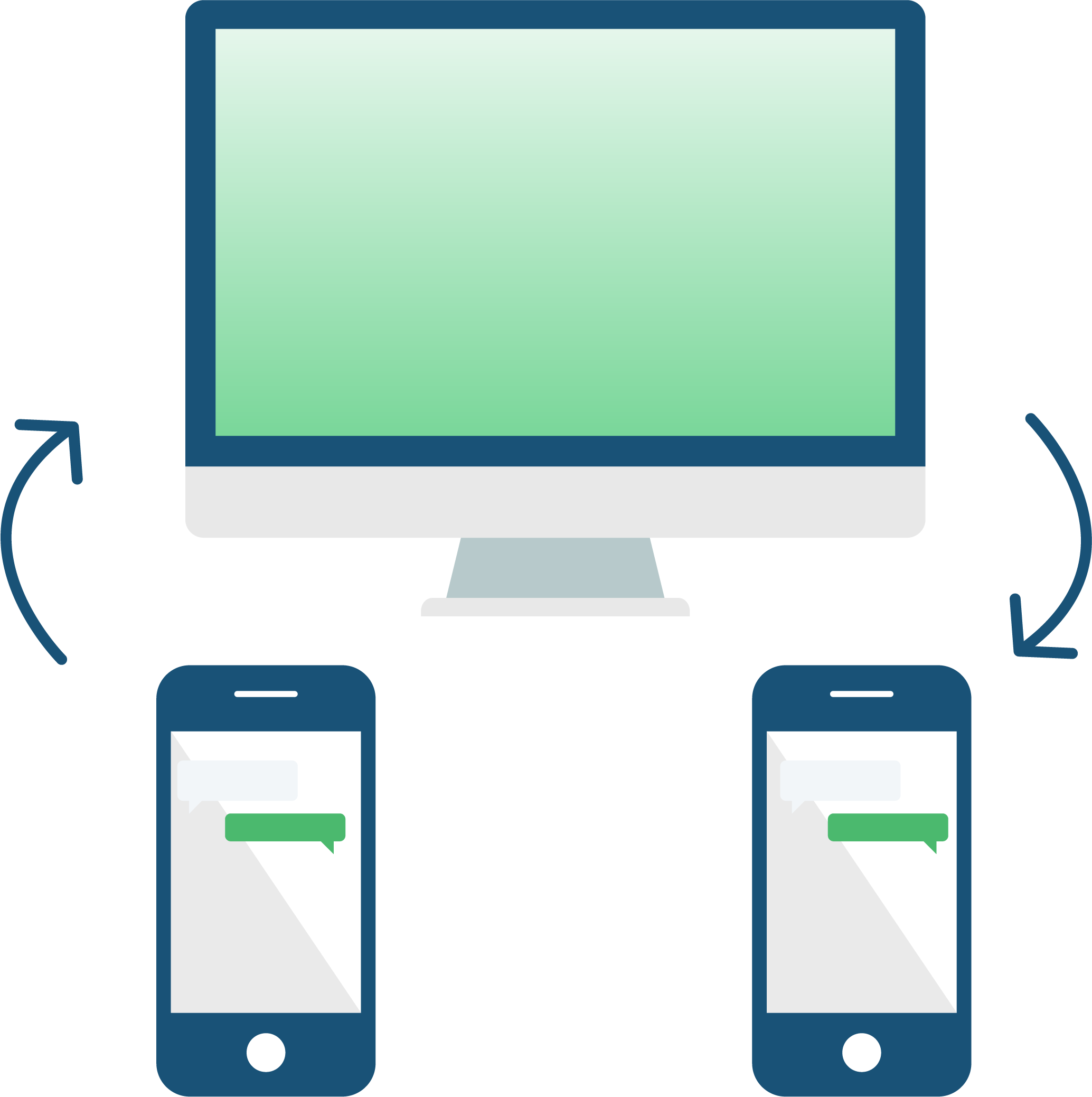 Real estate text marketing is here to say. It works on principles of social communication and time management. You need not live and breathe technology to make use of text messaging.
Seamless communication throughout the sales process
Real estate brokers who use mobile devices like phones and tablets can seamlessly adapt to text marketing.
Besides creating texts for customers, using a CRM can give you the advantage of automated messages and responders. You will never miss an important response from prospective buyers and sellers.
Whether it's a new listing on the block or a comprehensive free-of-cost report, texting keeps your customers invested every step of the way. Coupled with images of the property or location, or a video tour of their next new home, SMS marketing for real estate adds a personal touch hardly matched by other means. Texting draws the customer in deeper and heightens the likelihood of their doing business with your firm.
Better engagement with all parties involved
One of the easiest ways to sustain customer interest is to consolidate the process and make it easy for them to engage with you. When combined with a complete and in-depth customer relationship management (CRM), text marketing can get streamlined.
There is no need to toggle between multiple platforms, misplaced data and incur extra charges. Automation is the present and GoCRM serves marketing automation on a platter for lead conversion and closing more sales.
Top reasons why a CRM with text marketing works wonders for real estate
1. The finest text marketing platforms are also the most user-friendly and even novice clients can utilize them to their advantage.
2. Text messages add a friendly touch to customer interactions and they are more social than emails.
3. Text marketing with a CRM helps you better plan your texts, keep your customers engaged and stock up on unique solutions to common problems.
If the above is not enough, consider as many as 40% of prospective buyers choose texting to connect with brokers. It is no surprise text messaging has emerged as the preferred mode of communication in the real estate industry.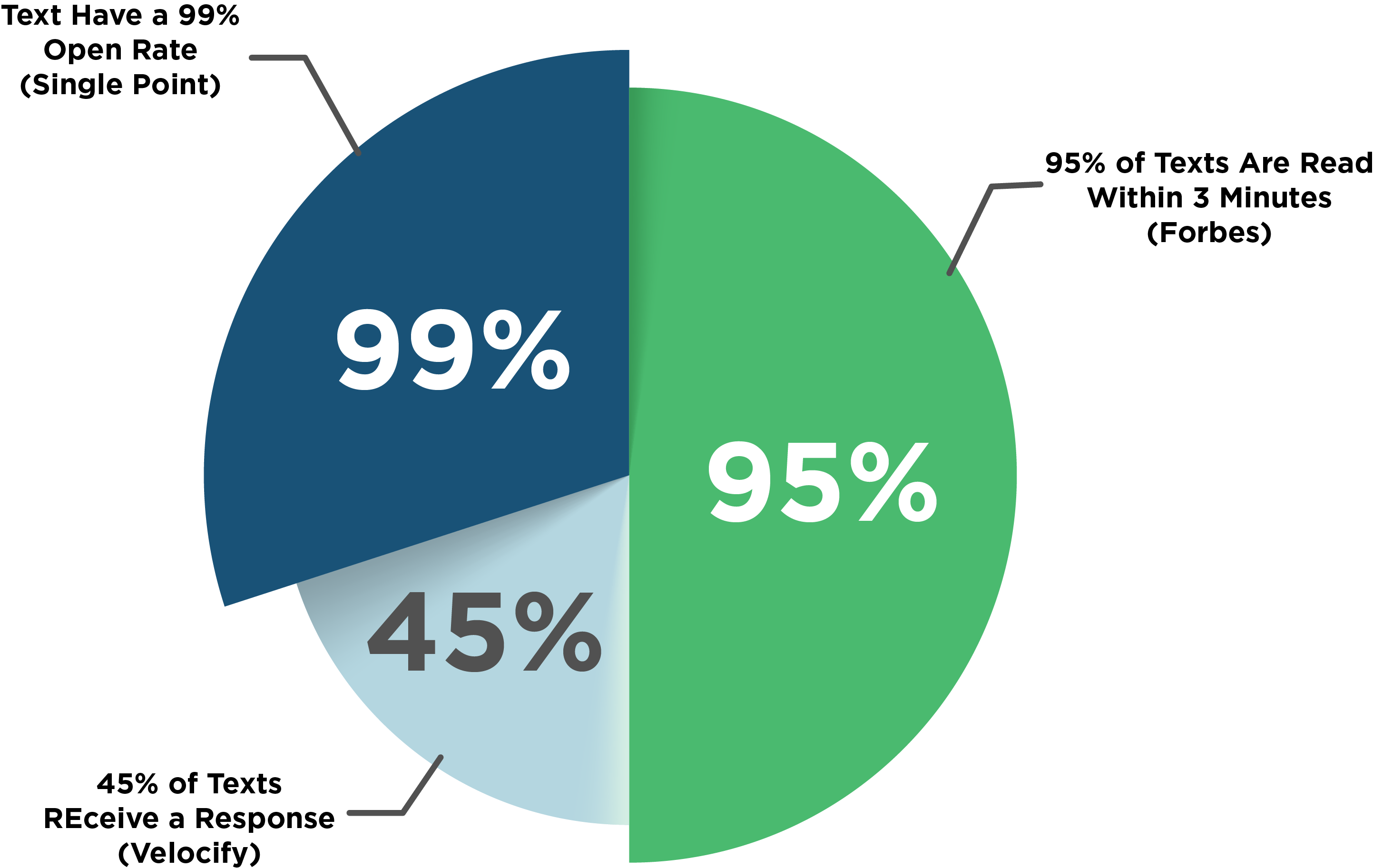 Clearly, the benefits of text marketing in real estate cannot be overstated. Having a solid system that monitors and tracks all these messages is a no brainer. That's why is important to consider a real estate CRM system that relies on text messages as its core. With GoCRM you will be able to create an immersive experience for your clients and develop a blueprint for your future business plans. Sign-up for your GoCRM Free trial