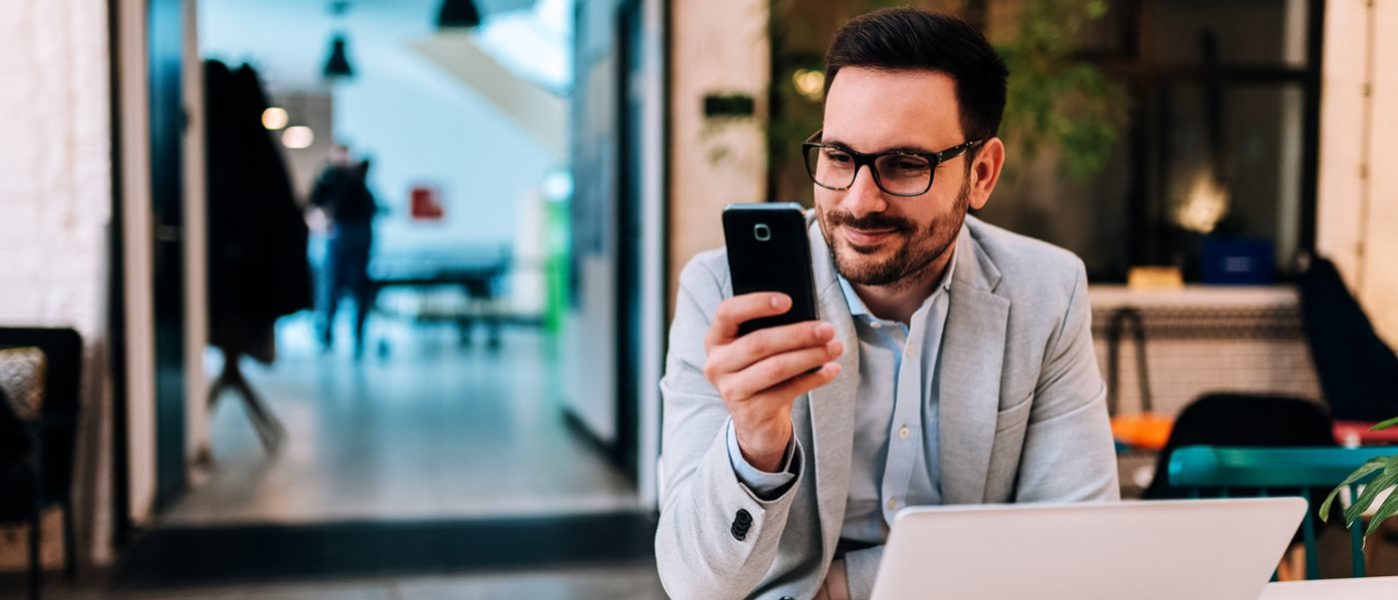 How and When to Use Business Texting to Increase Sales & Conversions
Texting is now considered the most favored way of mobile communication, replacing calling and emailing among all age groups and genders. The open rate of texts is very high and it is also done very fast. Experts believe that 98% of all text messages are opened compared to only 22% of emails. On top of that, 9 out of 10 messages are read in just three minutes of delivery.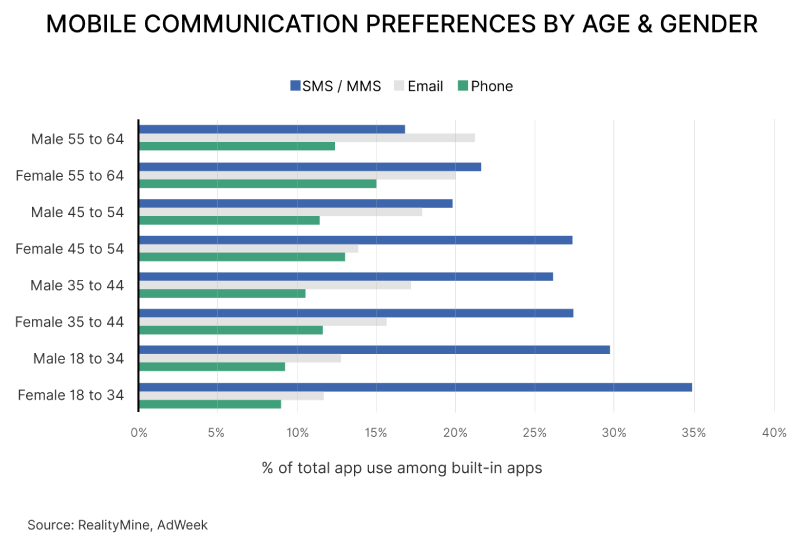 We have previously discussed why sales team should use texting.  Now we will discuss how and when to make the best use out of texting communication in business. Read on to find out how and when to use texting, as well as the best way to implement them in your sales process.
Business Texting Tips
How to Text Your Sales Prospects
While a CRM with texting feature will do the trick, you still need to follow certain rules for best results. Spam is spam and the last thing you want is to get your business considered as a spam and be totally ignored. 

Being a very personal way of communication, texting needs to be approached cautiously or you might lose all the benefits of this excellent communication method. 

So here is a list of business texting rules to keep in mind:
Ask for permission
The ideal way is to have approval from all your prospects to text them through your introductory call. Something simple like "would it be okay if I text you?". Having your prospects expecting your text increases your chances in achieving the goal of your text.
Introduce Yourself
Whether you were successful in getting your prospect approval over a call or you never had the chance to get on a call with them, always introduce yourself and don't assume that the prospect remembers you. Use something simple and clear like first name and your business name.
Be Brief
Texting is great because it's short, the last thing you want is to have an email sent in form of a text. So keep your message short and interesting.
Be Professional
While texting normally includes lots of emojis, acronyms, and sloppy punctuation, it's best to avoid these when texting your leads. Find your balance between a professional tone and a causal one. And adding a personal touch goes a long way!
Have actual value
So you wrote a short text with the right tone, but what is it that you are actually trying to say? Always have a clear goal and offer a value when texting your leads. You can either: Suggest a call time; Confirm a call time; Answer a question, or; Send a valuable resource.
Don't be spammy
Too much of anything gives opposite results. Avoid mass generic messages without a clear purpose. When you send too many messages, your prospects will lose interest in actually opening them or going through them.
Consider the timing
If you have these text messages set in part of an automation workflow, always choose a suitable time. Avoid texting outside business hours and on weekends. Take the time zone of your leads into consideration. After all, you are looking for a reply or an action, and your chances will be really low if you text them at the wrong time.
When to Text Your Sales Prospects
GREAT! Now you are ready to start texting your leads and get sales numbers boosted! Here is WHEN to use texting in the sales process:
After the initial introductory call
As we have explained, at the end of your introductory call, ask for permission to text your leads. After the call send more information about what you have went through and some helpful links and resources. You can also ask to schedule to a demo or another call where another key staff member will be joining you.
To confirm a scheduled call/demo
Send a reminder of your call or demo and send a link of the platform you will be using.
To share relevant content
From time to time send your prospects some useful content that you have created on your blog or social profiles or some e-books or case studies that can offer them real value and direct them to your website.
For Following up
After each phase if you start to feel you are going to lose the leads' interest, you can send a warm follow up with a call to action asking for "another call, demo to other team members", or you can follow up thanking them for downloading your e-book or checking your latest blog. You can use something similar to "thank you so much for downloading our e-book about Sales texting! Are you available for 5 mins at 3 or 4 today to discuss the how GoCRM can help you get started with texting?
To Send Promotions
If you have a marketing campaign running with discounts or offers you can text your leads list and urge them to subscribe now and benefit from it. If you have a referral program, texting can be a really affective way to announce it and bring in many affiliates. Check out other promotional text message examples.
When Reaching out to Cold leads
A prospect who lost interest and stopped replying to your emails and calls, might take the time to open one last text message. Make it interesting and showing real understanding of their needs. Avoid generic templates, like just checking-in and take time to invest on writing a personalized message with clear call to action.
For Relationship Building
With simple automation and segmentation you can use texting to wish your leads and customers happy birthdays, holidays or use it to go the extra mile and congratulate them in a new job they posted about on LinkedIn or a new fund the company received etc.
💡Takeaways
Texting is a very powerful tool, it is the most used form of communication on cell phones, more than calls, emails and even social media messages. With excellent open rate up to 98% and great speed, you can utilize this tool to increase conversion and close more deals. All you need to do to achieve excellent sales texting is to write the right text message to the right person at the right time.
Ready to start with business texting? Start your GoCRM Free trial to optimize your sales funnel and start closing more sales today.