Request a Demo
See how GOCRM can optimize customer relationships through intelligent, personalized interactions.
Some of the Smartest Companies Trust GoCRM. Are You Ready to Join Them?
Experience the power of GoCRM with a free demo, and learn more about how you can help your sales team build better customer relationship and achieve their goals.
You will learn how you can:
Gain insights about your customer base.
Identify your most promising prospects & leads.
Track your deals and progress with a visual sales pipeline.
Automate repetitive tasks and optimize your workflow.
Increase sales performance with real-time updates.
Start Your Free Demo Today
Complete the form below to learn more. A GoCRM team member will contact you within one business day.
No commitment. Privacy Policy.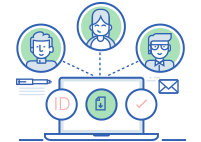 Track Your Marketing
Better understand the impact of your marketing campaigns on your prospective clients.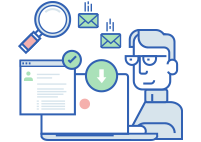 Convert Leads Into Opportunities
With all of your information in one place, easily understand where opportunities lie and how to best capitalize on them.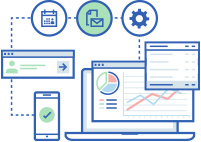 Built-In Phone & SMS
Effectively manage your contacts and relationships with a 360° contact management feature from GoCRM.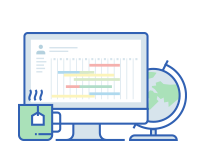 Insights & Reports
You've got the data, but what does it mean? With built-in reports it can help all users better understand successes and opportunities for every lead.