Smarter Relationship Management
Improve your sales performance with cutting edge communication tools and big data insights.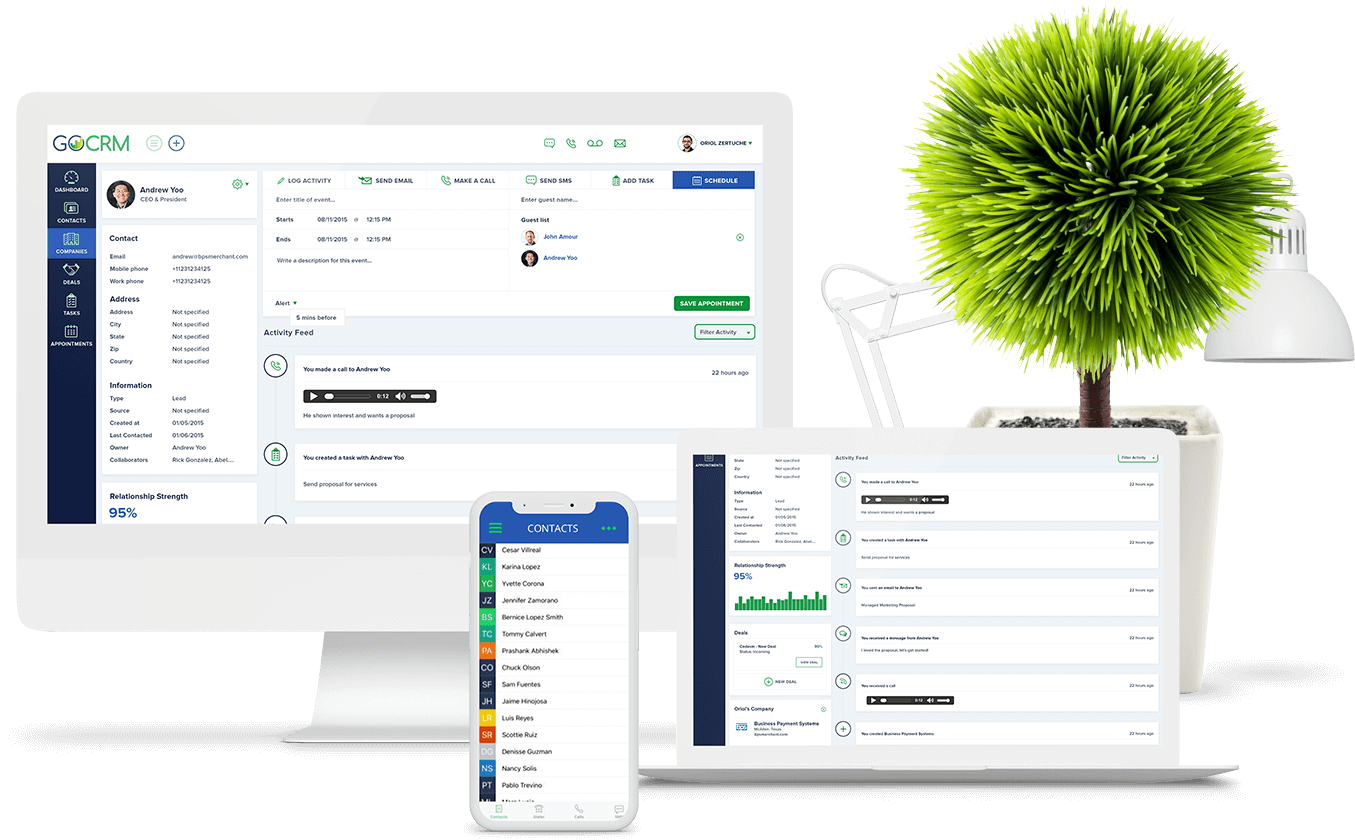 Lead Tracking & Management
Get a complete view of your customers, including activity history, key contacts, customer
communications, and internal account discussions.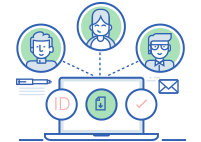 Track Your Marketing
Better understand the impact of your marketing campaigns on your prospective clients.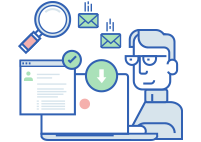 Convert Leads Into Opportunities
With all of your information in one place, easily understand where opportunities lie and how to best capitalize on them.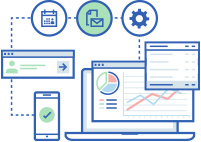 Built-In Phone & SMS
Effectively manage your contacts and relationships with a 360° contact management feature from GoCRM.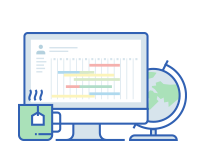 Report Generator
You've got the data, but what does it mean? A built-in report generator can help all users better understand successes and opportunities for every client.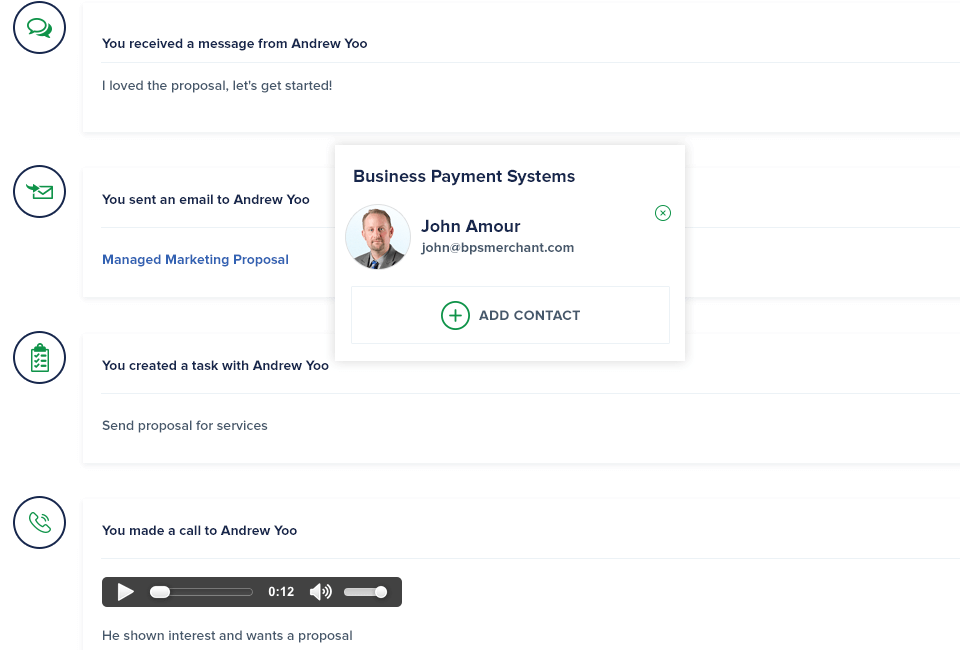 Log Every Call, Email and Text Message Automatically
See if a team member has already contacted a prospect. Find out if your partner has already followed up with a new lead. With GOCRM, you get real-time updates that will keep you in sync with your sales force.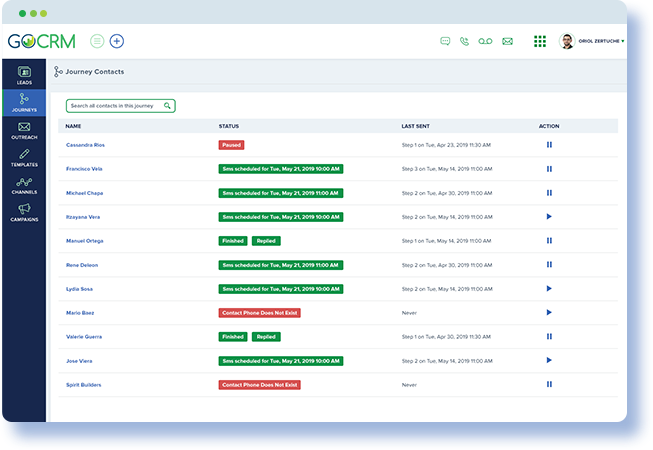 Automate Your Workflow
Streamline your processes and automate time-consuming tasks to more efficiently build relationships with clients. Using the most advanced software capabilities, GoCRM enables your sales team to schedule emails, tasks, or update fields instantly or at a later date.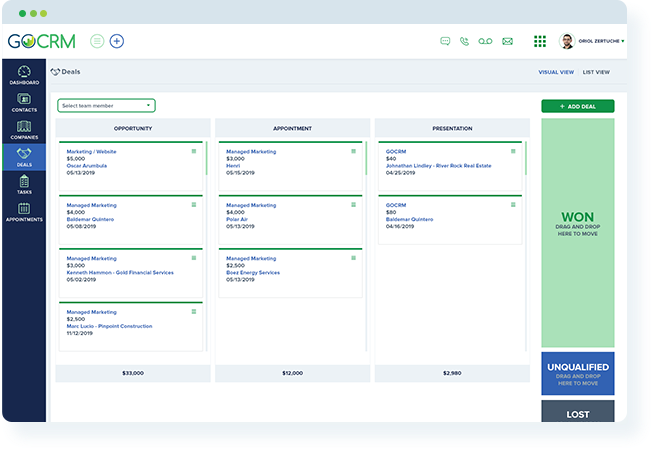 Manage Your Sales Pipeline
We know that every step is a crucial piece of closing a deal, so we've created a visually rich and easy to understand interface that manages your sales pipeline. Easily understand where opportunities lie for prospective clients and how to capitalize on them, organize appointments, and keep track of the documentation and presentations needed to drive your team's success.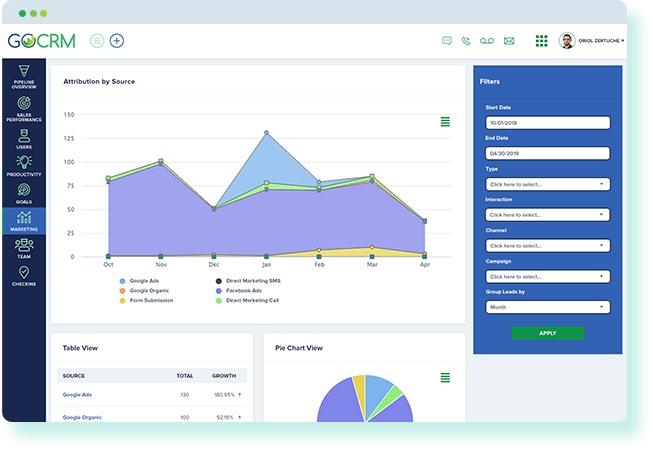 Track Your Marketing Results
With GoCRM, users have the power to run and analyze marketing campaigns directly from their dashboard. Being able to understand which campaigns are resonating with audiences and which are not means you can optimize towards better performing tactics in real time, maximizing your investment across the board.