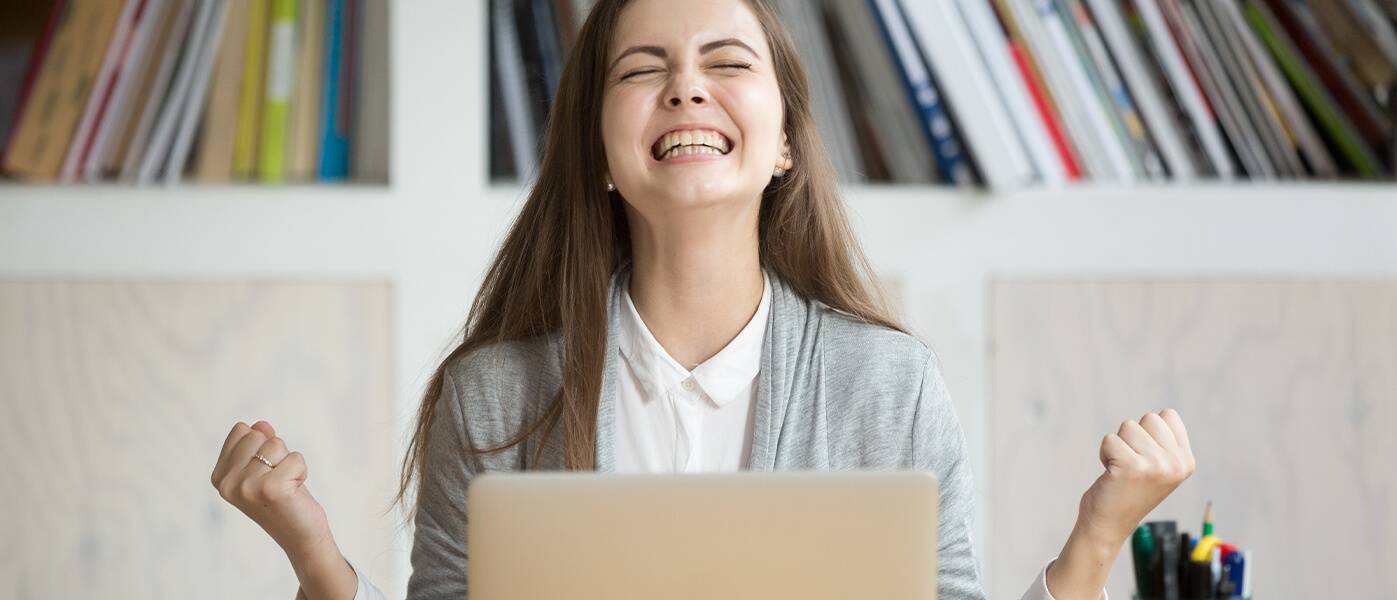 Benefits of Real Estate Text Message Marketing
Text marketing for real estate is an efficient way to engage your buyers on their mobile devices and generate leads. You can communicate with them about properties, give the information they are looking for, and lead the mobile users through the sales cycle.
Particularly for a real estate agent who relies on mobile devices, a text message allows them to respond quickly to the users' queries or requests. Whether it is sending a piece of information about a property listing or a free report, you can use automated text messages to reach them at any time. Text message marketing can increase real estate leads as you can inform the buyers and keep them interested while combining texts with photos, gifs, emojis, or video.
Especially when you compare text message real estate marketing to email, text messages are beneficial as they can be read faster, understood easily, and can reach more buyers.
Let us see here the top 5 benefits of real estate SMS marketing in 2020.
1. Use Designated Keywords to Find New Leads
Real estate text marketing can be a good lead capture system for realtors that lets them attract new customers or nurture current leads. You spend less money and finish the task within a fraction of the time needed for traditional real estate marketing strategies.
You can use specific keywords unique to each listing or location, and use them in your ad or sale sign. Riders and potential buyers can text you these designated keywords to get more information regarding the said property.
You can then follow up with new leads when you send the response text that includes a link directing them to the sales page.
Pro tip: Automate this on-boarding process with a CRM system as GoCRM.
2. Mobile Users Intuitively Understand Texting
SMS Texting is native to mobile devices, irrespective of feature phones or smart devices. So, when using SMS in your marketing efforts, you can be sure there will be no lengthy learning curve as users already have an understanding of how texting works.
Moreover, users have their cell mobile phones close by, wherever they go, which gives them the opportunity to respond faster to your notifications. Besides, text message marketing takes advantage of the short 160-character limit for an SMS.
3. Automatically Trackable Customer Outcomes
Understandably, some real estate leads take time to close a deal since buying a home is a big investment. Automated SMS marketing allows you to set up custom responses for the SMS you receive, based on the buying funnel. e.g., gathering information, comparing builders, getting pre-approved, negotiating the contract, etc.
You can use autoresponders to remind leads of their scheduled appointment by sending an SMS the day before, or a few hours before the meeting. You can track and manage your prospective buyers' actions easily using a CRM system as well as link clicks and coupon codes.
SMS automation also helps you determine the performance of your real estate marketing campaigns.
4. Target Your Leads with Data Collection Feature
In 2020, traditional marketing on TV or radio does not cut it. Profitable businesses can guarantee ROIs only when they know about their customers and understand them better.
A real estate agent with an automated system in place can collect information on their leads, such as their living arrangements, neighborhood preferences, and financial position. You can access this data collection feature at any time.
Using this data, you can automatically follow up with more property listings on your portfolio. Use your SMS real estate marketing strategies to offer prices that are in their budget.
5. Keep the Buyers Engaged with Text Marketing
SMS has a 98% open rate compared to the 20% of an email. This makes text marketing much more effective than real estate email and social media marketing. Also, the language on texts feels more natural and immediate, which makes people want to respond and keep the conversation going through the texts.
You can use SMS marketing initially to entice customers to bond with your brand. Since the users give their consent to receive promotional and transactional SMS messages, they are genuinely interested in what you are selling.
This opt-in model also helps establish trust among prospective consumers. Once you generate leads, you can start communicating offline, follow up and then, close the deal!
💡Takeaways
Real estate is one of the highly-competitive industries, and real estate marketing ideas keep evolving. Businesses must update themselves to changing times. Once, email marketing had replaced faxes but is now overshadowed by text marketing that offers improved response times. Sign-up for your GoCRM Free trial today!