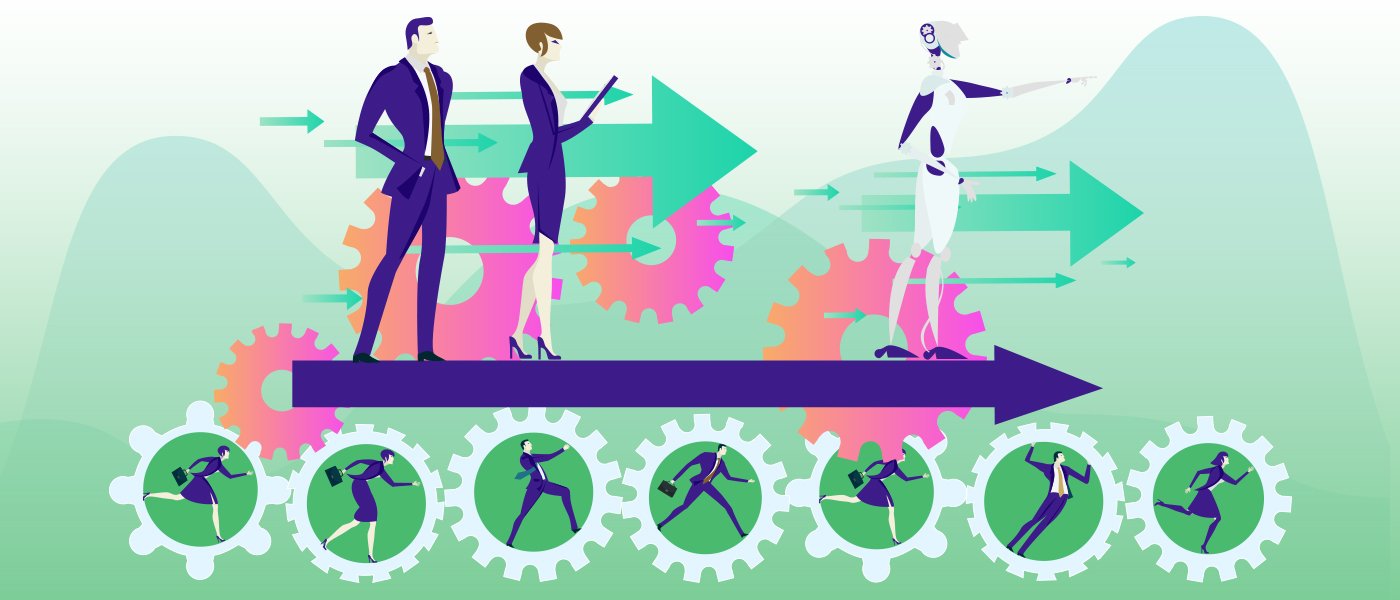 A mortgage is a major commitment. Potential clients require time, information, and support when choosing a mortgage provider.
At the same time, busy financial services providers often lack the time to market to their target audiences and nurture the leads that come in. They need a way to save time and maximize the productivity of their marketing efforts.
Marketing automation with the right CRM can provide tremendous benefits to mortgage companies. Automating your sales & marketing process ensures that essential elements of lead acquisition, engagement, and nurturing occur without taking time away from your busy staff.
Here are seven ways to use your CRM to automate marketing for the mortgage industry.
Call Tracking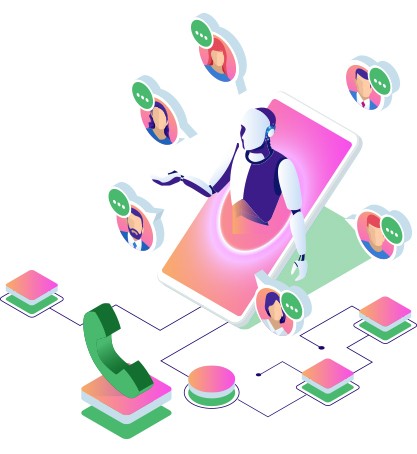 Because of the complex nature of mortgages, leads often choose to communicate with mortgage providers via phone. To accurately track the information shared during these conversations, you need a CRM with integrated call tracking.
GoCRM's cloud-based VOIP system automatically records phone calls, imports information from these phone calls into the central database, and provides a way for your sales team to make and receive phone calls from the device of their choosing.
With the ability to communicate over the phone with leads anytime, anywhere, your sales team can more easily nurture leads, close sales, and answer client questions.
Besides, you can create automated workflows through GoCRM that include scheduled phone calls. For example, you can have the system automatically schedule a phone call to discuss mortgage options with a new lead and place it as a task in the assigned sales rep's calendar.
By automatically recording data, importing information, scheduling phone calls, and improving your sales team's phone accessibility, GoCRM saves time and effort while ensuring that no lead ever falls through the cracks.
Lead Engagement Workflows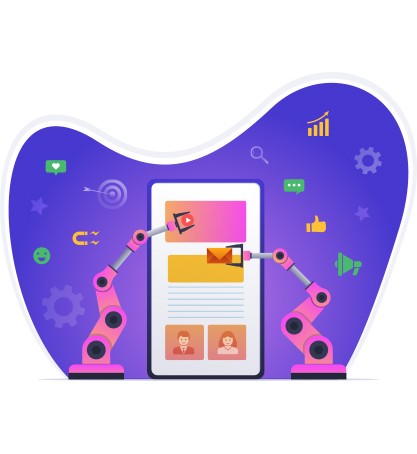 It can be easy for leads to fall through the cracks if a system for nurturing them is not in place. With GoCRM, you can effectively nurture every lead with automated lead engagement workflows. You can customize each workflow to the way your company does business to accomplish tasks such as the following automatically:
Engage with mortgage inquiries that stopped responding
Follow up with new mortgage applications and inquiries from your online sources (i.e., Website, social media, etc.)
Onboard new clients (i.e., Send welcome letters to applicants whose mortgages are approved, send information about mortgages, etc.).
Build the workflow to your specifications, and the system will implement it, send emails and text messages, and schedule phone calls and meetings with each lead. These automations ensure consistent follow-ups and maximize your sales team's productivity, all without taking precious time away from their other tasks.
Sales Team Activities Assignment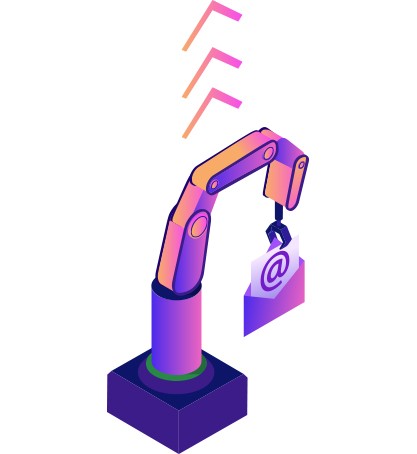 To ensure that each lead receives the follow up they require, you can use your CRM to assign leads and tasks to your sales team automatically.
You can use GoCRM to assign certain leads to certain sales reps or have the system assign them in a round-robin style. For example, choose one sales rep to handle all new mortgage applicants or allow new mortgage applicants to be assigned in order throughout your sales team.
Once assigned, the system will send a notification of each task to the sales rep, add the task to their calendar, and send out reminders. You can also conveniently view the entire workload for your team in one location.
In combination with automated workflows, GoCRM's automated task assignment ensures that every task is completed on time, and every lead receives consistent and appropriate follow-up.
Email Marketing Campaigns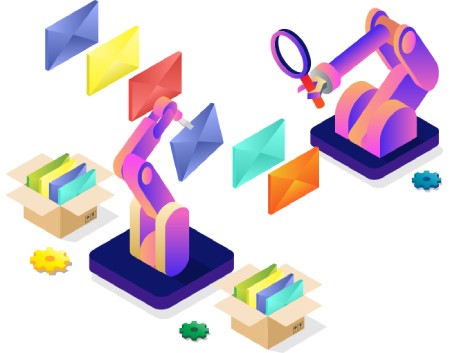 Send emails to leads with automated email marketing campaigns. For example, send messages to your leads to:
Inform your target audience about new services, low-interest rates, or educational information that could generate leads.
Re-engage cold leads with information about record-low interest rates or a mortgage product that relates to them.
Respond to form submissions and direct leads to more information about your financial services.
Onboard new customers
Send out paperwork, and more
All you have to do is create email templates within GoCRM once. The system will use the workflows you create to send out the appropriate template at the appropriate time. The system will even personalize the emails to the lead's name for an improved customer service experience.
Personalized Marketing Communications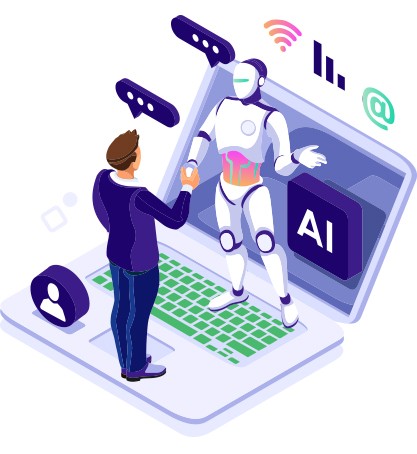 GoCRM can also personalize emails, phone calls, and text messages from your sales representatives to leads and potential clients.
For example, when the system sends out a reminder email to a lead about a new mortgage product, it sends that email from the assigned sales rep's email account. When a sales rep calls a lead to ask about the paperwork they need to turn in, the phone call shows up as coming from their number. Text messages also similarly show up as coming from the sales rep's number, even if sent automatically.
As a result, a lead can respond to the phone number or email and immediately reach the assigned sales rep, who can seamlessly continue the conversation. The lead also feels that they are receiving personal attention, even when they receive automated messages, which improves the customer experience.
Data Entry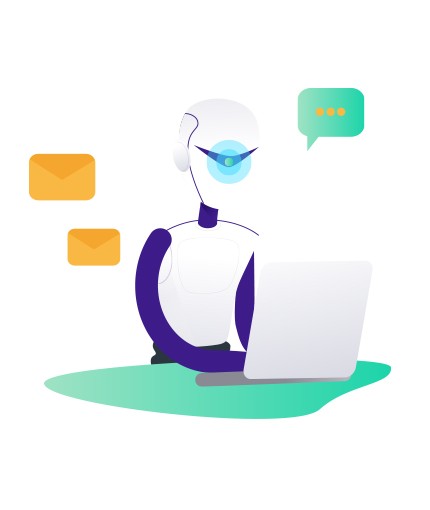 CRM only works if it is kept up to date with the most recent information about a lead. However, busy sales representatives can easily forget or lack time to keep the CRM software properly updated.
With GoCRM, you can automate data entry for the system. For example, GoCRM integrates with numerous platforms and imports the information into a centralized database.
As soon as a phone call is made, an email or text message is sent, or a form submitted, the system adds this information to the database. Imagine being able to see as soon as a lead requests paperwork, receives an email about new interest rates, or commits to a mortgage.
With automated data entry, your sales and marketing teams can see a lead's entire journey at a single glance. That information allows them to tailor their approach and market more productively to leads and clients.
Analytics Tracking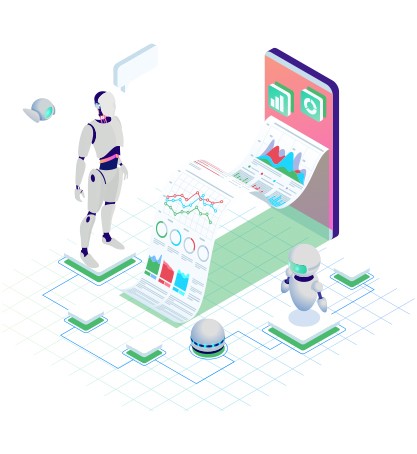 It would be best if you did more than implement sales and marketing strategies. You need to know how they are working. It will help if you track your analytics.
GoCRM automates analytics tracking. For example, it can automatically assign a unique phone number to each marketing effort (Brochure, billboard, online ad) and track how many phone calls come into that number. You can use that information to see which ads perform best.
Similarly, the GoCRM system can track the origins of leads who submit forms, contact your business, or browse your website. It can see what actions each lead takes on your site, and it can tell which ones convert and which ones go cold.
With detailed, automated analytics tracking, you can enjoy access to all the information you need to craft powerful and effective marketing and sales teams.
Automating your marketing and sales efforts for the mortgage industry is easy when you use GoCRM. Our system is designed to simplify tasks you would otherwise have to complete manually. That saves you time and effort while giving you greater insights into your leads and their journeys. Improve your leads' customer experience and your productivity with automated marketing and sales through GoCRM.