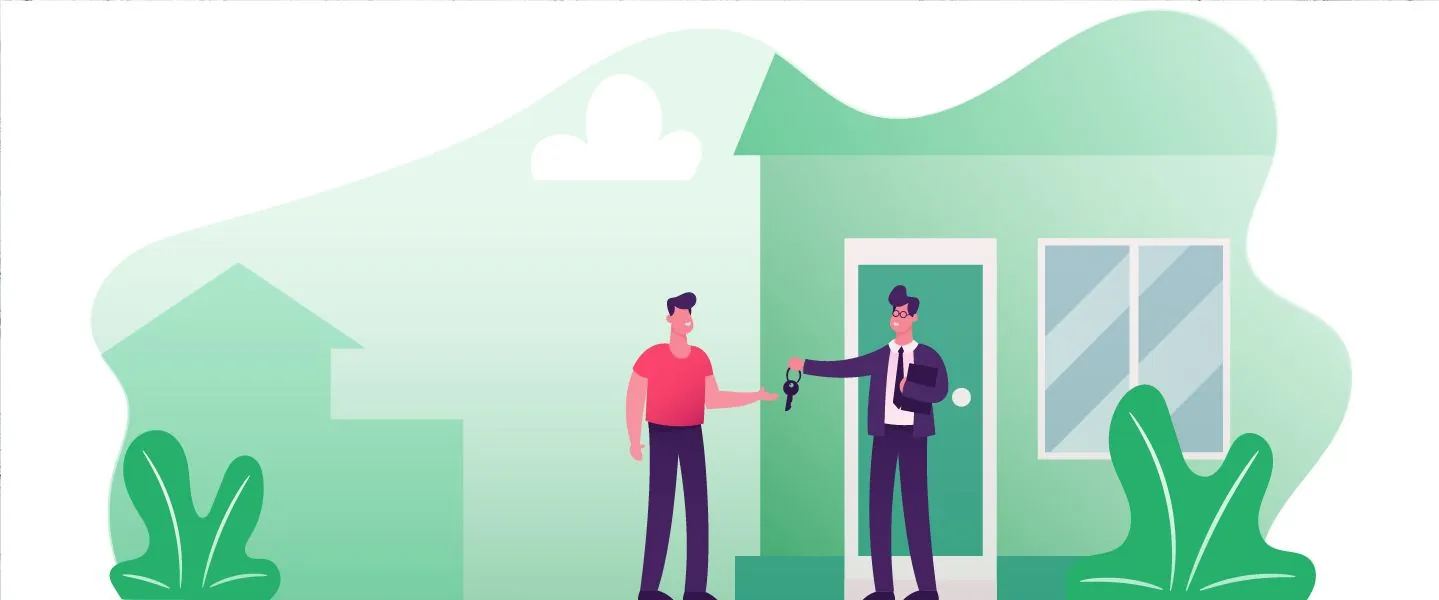 Text wins over email when it comes to sales and marketing. Studies have found that 98 percent of text messages are opened, compared to 20 percent of emails. People read texts more quickly than they read emails too: Over 90 percent of text messages are read within 3 minutes.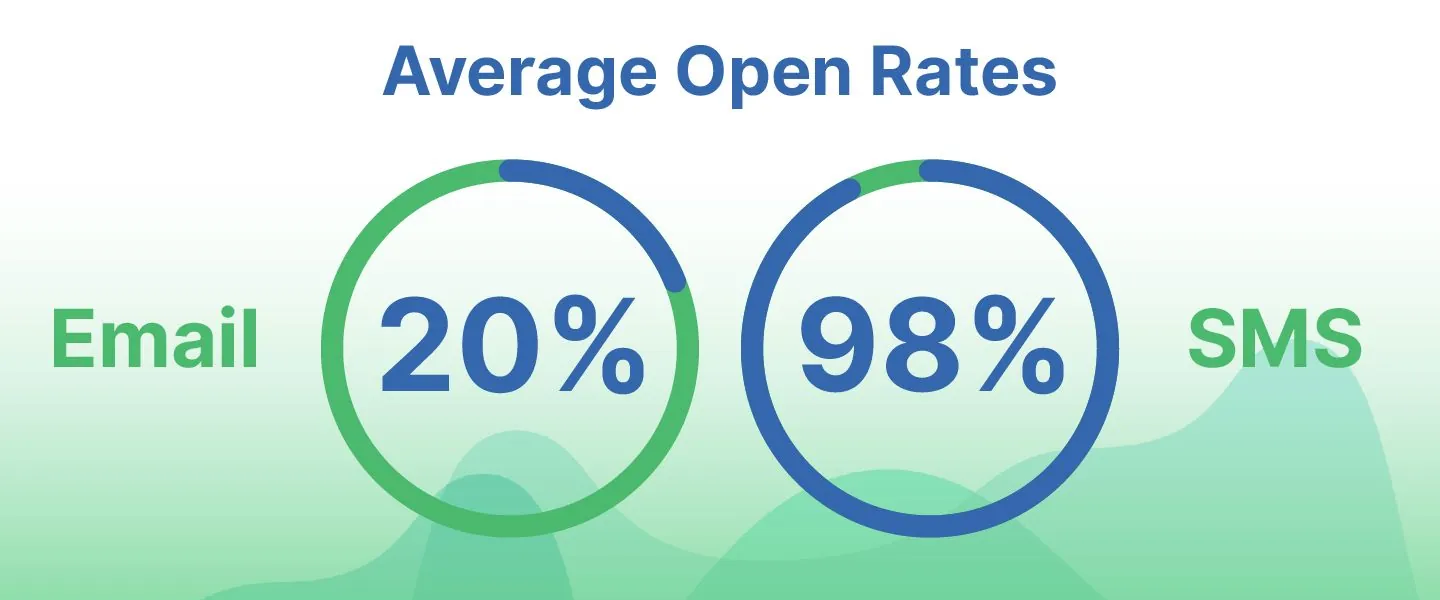 The Real Estate industry is no stranger to this boom. A 2019 report by the National Association of Realtors found the vast majority of real estate agents prefer to use SMS to communicate with their clients.
Need convincing? Think about your own approach to emails vs. texts. Do you feel like you are being marketed to more when you receive an email or a text? Which do you answer faster? And which do you open more frequently?
Your leads are responding the same way. That is why real estate lead texting is a must-have tool to add to your arsenal. To get results, you have to go about it the right way. Here are some of the best practices for reaching out to your leads via text message.
Real Estate Texting Best Practices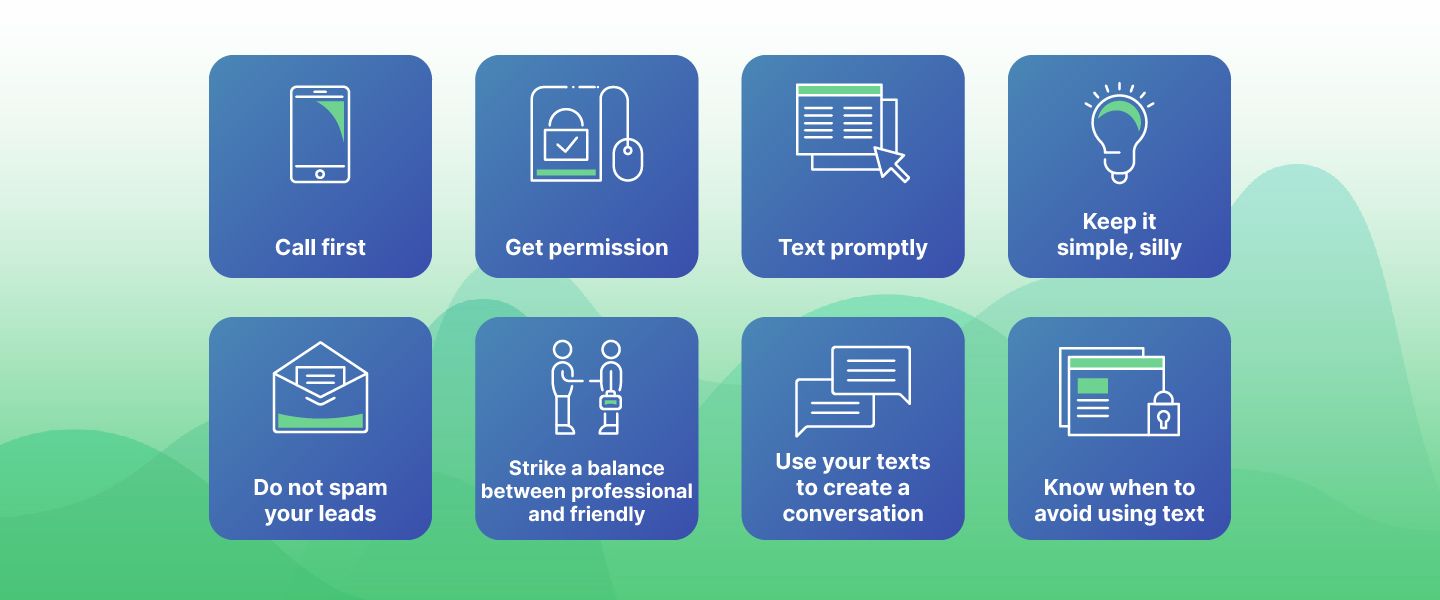 1. Call first
Texting real estate leads is not meant to replace good old-fashioned connections in person and over the phone. If you try to text before making a more personal connection:
You are 40 percent less likely to receive a response.1
You are 4.9 percent less likely to close the deal after getting a response.
You should always have an initial contact with a lead before texting. Your text should never come as a surprise to your lead. Preferably, you should make that contact over the phone in order to enjoy the best results from your conversations.
2. Get permission
Texting is a more personal form of engagement than an email and feels more intimate than a business phone call. As a result, you should always ask for permission to send texts to a lead, even if they have willingly provided you with their phone number.
You can get this permission by including an opt-in or opt-out on online forms, or by asking permission during an in-person visit or phone call. When asking for permission in person, make sure to emphasize:
Why you will text the lead (i.e. Confirm appointments, provide links to possible homes, etc.)
That texting is common practice for you (i.e. Say something like "I text many of my clients because it is convenient for them.").
That texting is fast and convenient (You may want to emphasize, for example, how texting allows you to alert them to potential properties as soon as they come on the market).
That you will never text outside specific windows of time (i.e. After business hours)
3. Text promptly
Some experts recommend reaching out to text message leads within 5 minutes of hearing from them. This may not be realistic in every circumstance (i.e. When they text you late at night) unless you are using some form of automation for real estate, but it is a good rule of thumb. Since most people read texts within 3 minutes of receiving them, taking longer than 5-10 minutes to respond could make your lead feel ignored.
When initiating texts, you want to time your contact carefully. In general, you should follow these rules for timing your texts:
Avoid texts outside business hours.
Never text early in the morning or late in the evening.
Consider sending initial texts on Wednesdays or Thursdays because these days receive better responses.
Consider texting in the afternoon for better responses.
Of course, much of your successful texting strategy will depend upon following your instincts and your knowledge of the potential client when it comes to timing, messaging, tone, and more. Never be afraid to reach out when you feel that it is appropriate.
4. Keep It Simple, Silly
Texting is not a replacement for an email. Meant to be short and sweet, it is best used to communicate quickly and efficiently with leads. A long paragraph of text will confuse or frustrate clients, who may choose not to read or engage with your message.
To boost engagement and effectively deliver your message over text, keep your texts to 300 characters or fewer. Try the following tips to keep the length of your text messages down:
Avoid text signatures.
Communicate one piece of information per text.
Use direct, concise language.
5. Do not spam your leads
Permission to text a lead is a privilege. Do not abuse it by sending spam to your contacts. Keep every text personal and relevant. The best practice when it comes to text marketing your real estate leads is to make sure that every text you send has a clear purpose and adds value to your potential client.
For example, if you are sending a follow up text about a property that a lead has shown interest in, you should say something about the property that will interest your prospect or dovetail with what you know they are looking for in their purchase.
Examples of reasons you may want to text a real estate lead are the following;
Set an appointment
Confirm an appointment
Alert a prospect to a new real estate listing
Send a resource
Provide quick answers to prospect questions
In order to avoid spamming your leads with texts, you also need to avoid sending too many messages. A good rule of thumb is not to send multiple texts without a follow up from the lead.
6. Strike a balance between professional and friendly
Texts are a more laidback way of communicating. People do not expect stilted or formal language. On the other hand, real estate lead texting is still a professional form of communication. In order to connect with your leads, you need to strike the right balance between professional and friendly. Try these practices:
Allow your personality to come through the text.
Use contractions when they feel natural.
Use emojis 🤝😊 when they feel natural 🌱
Avoid formal language.
Avoid text abbreviations (like "ur" for "your.")
Write in complete sentences.
7. Use your texts to create a conversation
The best lead gen intro text for new real estate leads is one that encourages a response from the lead. As you and your lead interact, you have the opportunity to build a relationship that guides them down the sales funnel.
Try these practices to build a conversation with your leads over text:
Ask questions rather than making statements.
Address one thing in your text at a time.
Ask your lead for their opinion or ideas.
Don't just send a resource; elicit feedback about the link.
Use clear, conversational language.
Match your tone to your relationship with the client.
Make sure to respond promptly to any messages your client sends after your text.
8. Know when to avoid using text
Texting can be a valuable aspect of your lead gen strategy. However, there are times when you should not text a lead and should pursue other methods of contact. For example, because texting is more casual than other forms of communication, you may need to avoid texting when you must formally communicate important information.
Consider these practices to avoid texting real estate leads:
When you need to deliver sensitive information.
When you are dealing with legally binding documents.
When you are making contact with a lead for the very first time.
When a lead has not responded to an initial text message.
When you do not have permission to text a phone number.
When a contact asks that you reach out a different way.
When you have nothing of value to add to your conversation with your lead.
Make texting part of a larger lead gen strategy
Texting your real estate leads should be only one part of a larger lead gen strategy. While SMS communication can be helpful when you want to connect quickly with leads, gaining their attention, eliciting fast responses, and guiding them through the sales funnel, you will only make sales if you operate a comprehensive campaign for capturing and nurturing leads.
The best way to use texting is as a supplement to a strategy that integrates many other forms of communication. Your strategy should include phone calls, in-person appointments, showings, blogs, a website, print materials, virtual tours, ads, social media, and more.
Together, all of these channels of communication connect with your target audiences and deliver the information they need, when they need it, where they need to see it. Texting becomes a useful part of that strategy when you use it to arrange meetings, follow up with questions, and respond to client answers.
💡 Takeaways
The right CRM can integrate text with customer relationship management that works for your business.
When you choose GoCRM, you enjoy a customizable CRM that integrates phone, email, text, and more to gather data into a single, powerful, interface.
Text from a company number, even when you are using your personal mobile device. Communicate on the go. Find the latest information on every lead. Close more sales. All with the only CRM that has a full-funnel approach designed to turn your sales and marketing efforts into a single powerhouse. Request your demo today!