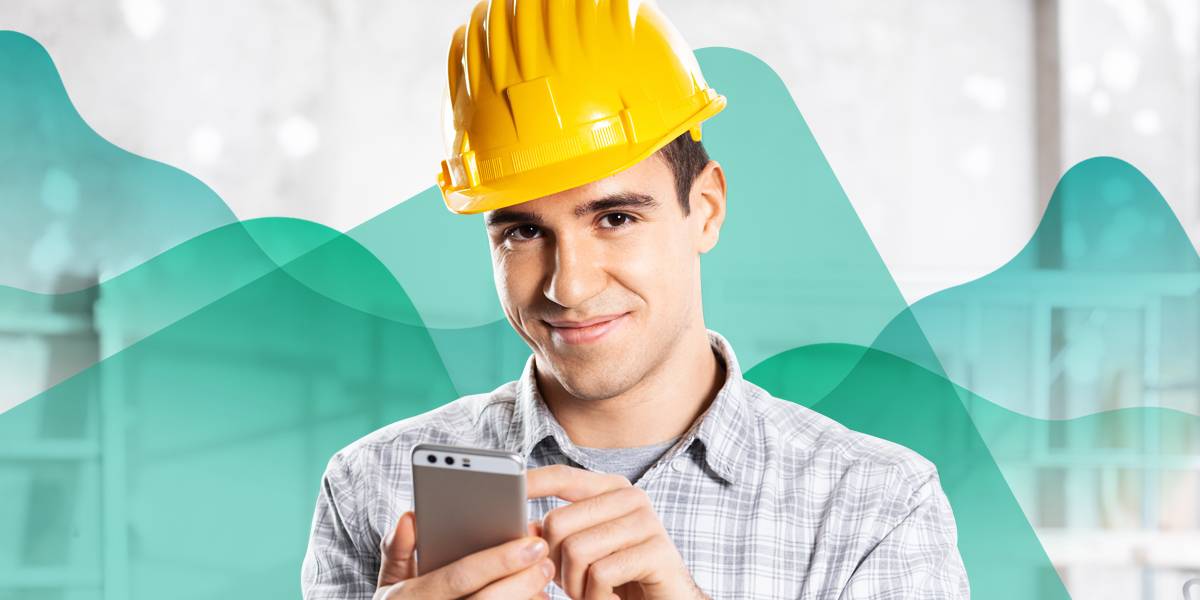 How Can Home Builders Manage Leads And Track Conversions?
The homebuilding marketplace is steeped in competition. Everyone wants to get there first. Websites are put up and promoted. Aggressive marketing follows. But the moment a lead is generated, many businesses make a critical mistake. They don't know what to do with that lead. Or handle it wrong.
In the business world, time is money and sales cycles take forever to close.
To mitigate losses and increase revenue, lead generation, and management are now being automated. This automation gives builders more control over sales and profits.
Read on to find out more about:
How leads originate
How leads are tracked
Follow up cycle
How to stop losing leads
Homebuilders connect with customers over a series of touch points. But before a prospective customer can be converted, businesses have to pass through a complex sales process.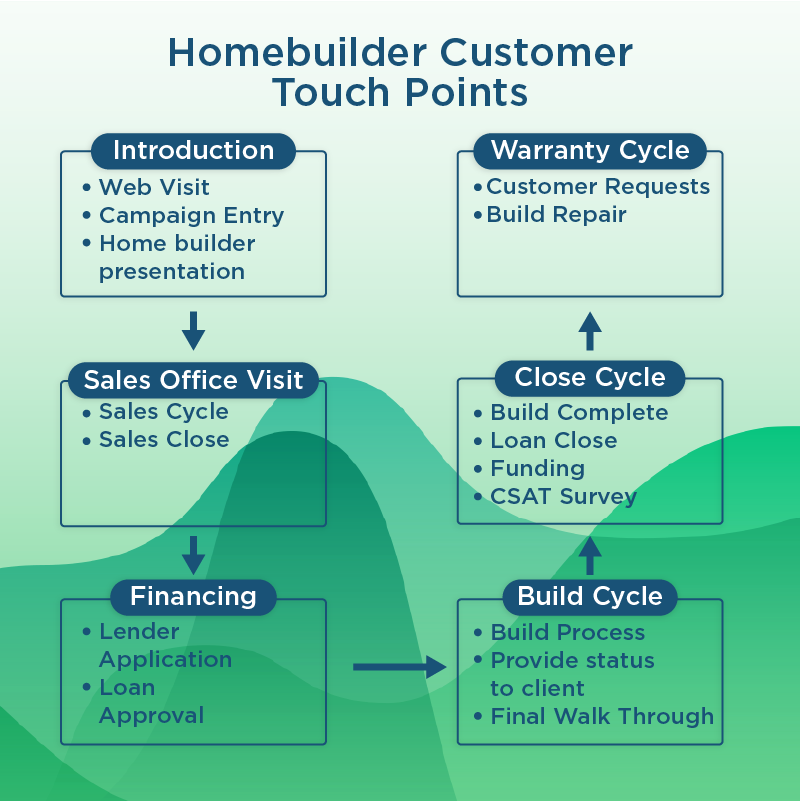 While the home builder customer touchpoints can be split into six cycles, we can also divide the entire sales process into four main steps:
Lead Generation

Customer visits builder website
Customer visits builder office

Financing

The customer fills out a loan application
Loan approval is waited for
The contract is signed between customer and builder

Build Cycle and Delivery

Construction begins
The builder takes the customer on-site visits, as needed
Home is ready
Payment is complete
CSAT surveys construction
Home is handed over

Post Sales and Warranty

Repair requested by the owner
Builder makes repairs
The only problem is that the sales cycle refuses to follow this neat pattern. Leads slip through gaps in the sales funnel and touchpoints are wasted.
In order to better understand the lead cycle, home builders first need to have a clear idea of the lead management process.
Lead Management Process
An adequate lead management process helps you track, manage, and convert your leads. It gives two core benefits:
Monitor the lead's behavior, and
Measure the revenue per marketing dollar
Driving leads to your website is still a priority but following up with them is where most home builders fumble. The connection with your leads has to be made. FAST. Prospective clients will either fill out a form, email, or call you up. Drawing them in immediately is the next crucial step, the path where leads turn to sales.
Hence, a robust lead management system should enable home builders to enjoy full lead visibility. This visibility can be achieved through software that assists builders at every step – from lead to sales, post-sales, and customer relations.
CRM systems like GoCRM offer high levels of integration and automation of these steps into your business so you can manage all of your business operations smoothly.
A CRM software takes care of the 5 stages of lead management:
Lead Generation
Lead Tracking
Lead Distribution
Lead Follow Up
Lead Nurturing
With a complete grasp of how the integration work at every step, you can not only achieve sales targets but also get more out of every dollar spent in promotions.
Let us take a look at how different stages of the lead management system works and how CRM integration is able to give a push to sales.
Automating the Entire Lead Lifecycle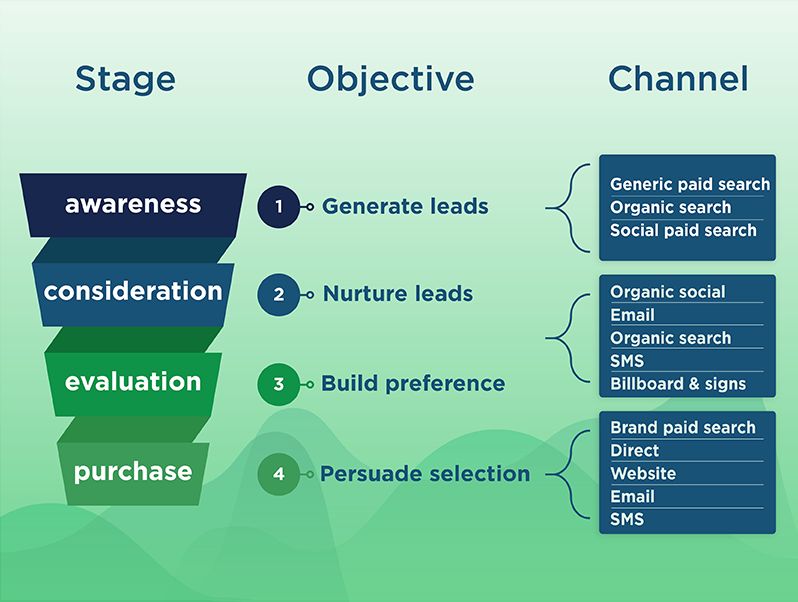 1. Lead capture
A lead is generated through multiple channels. Some of these channels include ads on Google, Facebook and YouTube. Also, online directories, rider ads, organic search, and signage can give rise to a sizable volume of leads. Next, you need to capture all of these leads.
Lead capture consists of storing all of the customer details you obtained through all of your marketing channels. Everything is noted in an internal spreadsheet. Unfortunately, lead capture eats into a big chunk of your daily work day.
It is also impractical to manually type in the name, source, contact, and touchpoint for every potential customer, especially when traffic is high. That is why you need automated lead capture.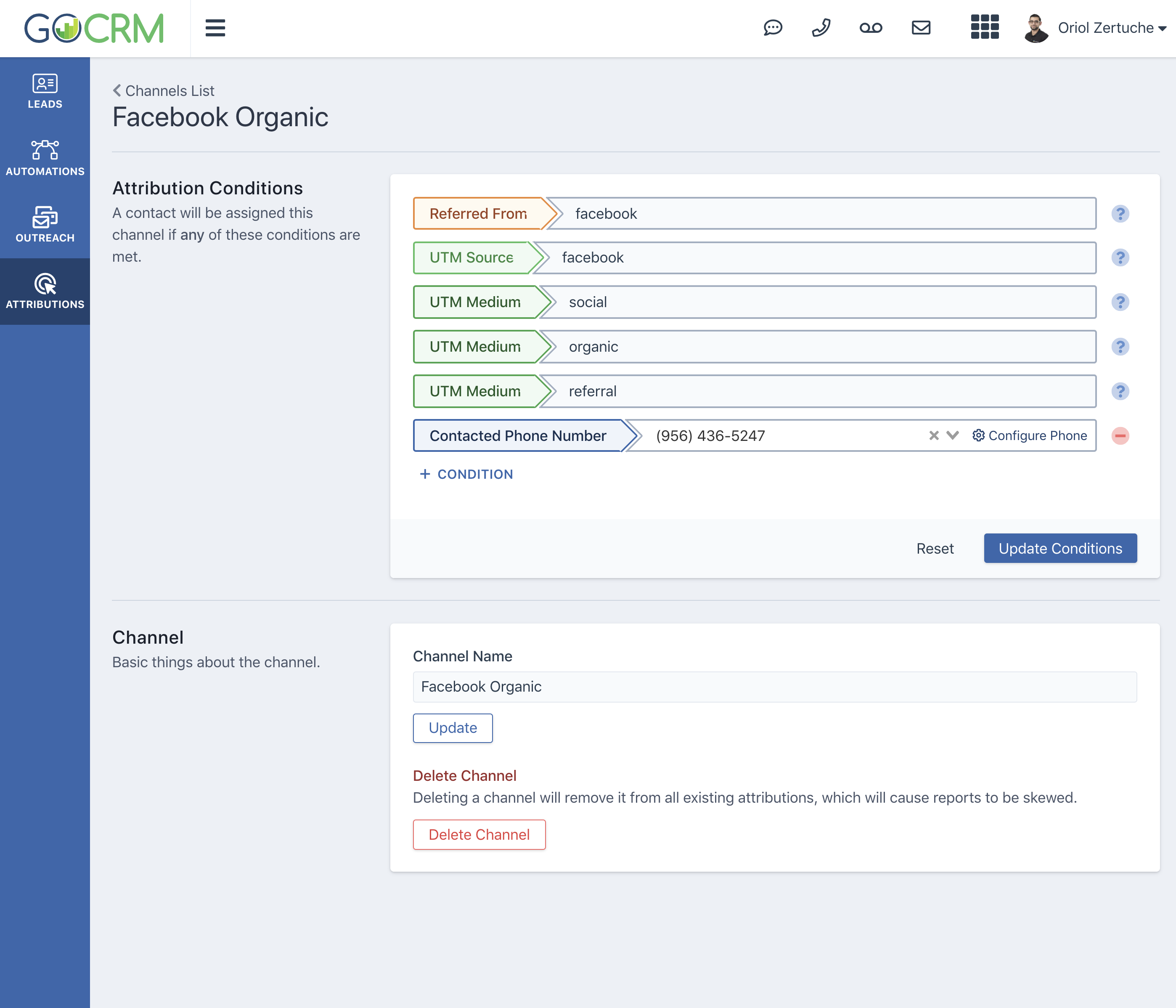 Automation in lead capture enables businesses to add each and every lead into the sales loop. It shows them the accurate point of origin of the customer data – pay per click ads, phone, chat, social media or company website. It performs another vital function – identifying the money-making and money-wasting channels. You can easily see which channel is bringing you the most profits and which are just adding to your expenses.
What does that do for your business?
It gives your sales and marketing teams the liberty to plan a new budget and allocate funds to sources that have a proven lead generation record.
Automated lead capture should give you customer details like names, phone numbers, email, interest (product or service), and their preferences (e.g. willingness to subscribe to newsletters, messages, etc).
Automated lead capture also allows you to sort your leads into short-term and long-term prospects. An updated list of customer details is indispensable in subsequent stages of the sales cycle. You will know just who to follow up with and which names to send an occasional email to.
2. Lead tracking
Lead tracking for builders plays a crucial role in the customer lifecycle. The right CRM solution will help you answer some of the following questions:
Where did your lead come from?
What page did the lead visit before signing up?
What is the average cost per lead per channel?
Leads or potential customers may perform any number of actions. Whether they are going to deliver profits for you depends on how smartly you can track them. Automated lead tracking can show the way.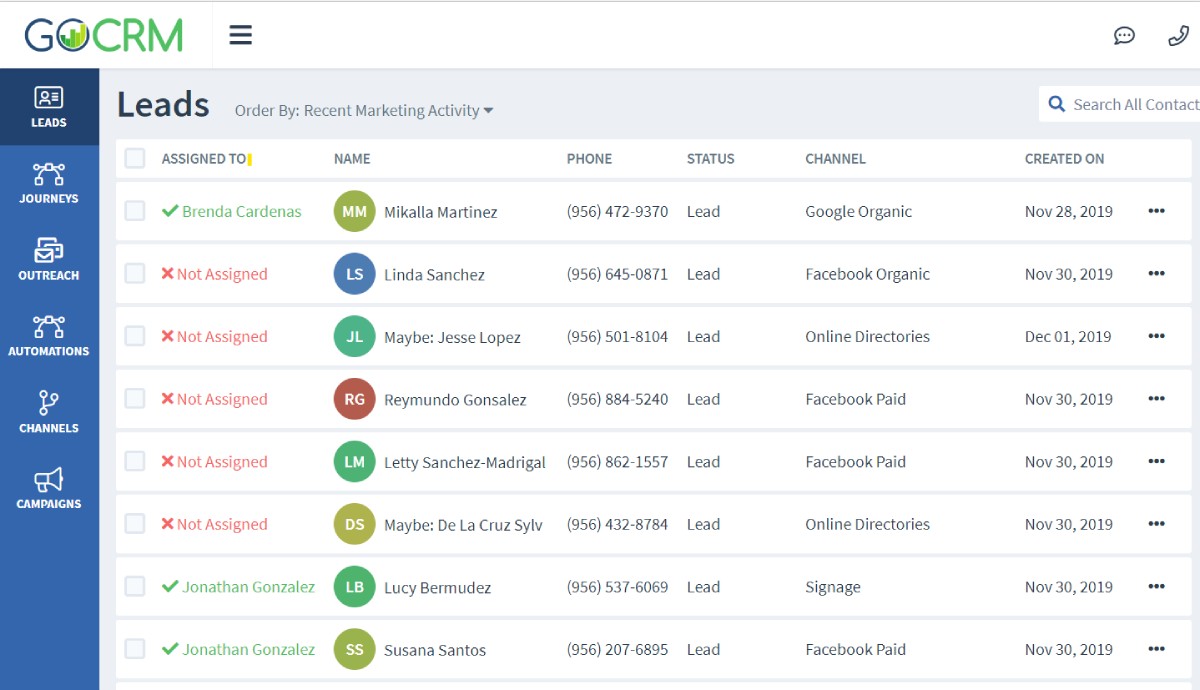 Lead tracking software shows you the actions leads take and their tendencies. It tracks URLs, and monitors chat and phone calls too.
This software can also show you the source of your leads. How do they find out about your business? What brings them to your online store? Is it the social media ads or the expensive banner you put out? Finding out about the performance of your sources can open up further sales opportunities.
3. Lead distribution
So a few people are interested in your business and you have tracked them back to a channel. What next?
The stage is set for your sales team to enter. You pass on client details to them and hope for sales to pick up. But passing on every detail manually is not only time consuming but also unnecessary, because you can get a robot to do it for you. Lead distribution software can connect clients to specific members of the sales team. A CRM software solution like GoCRM provides automatic instant lead distribution to your sales team.
For example:
Pass the lead to John if a lead has called your number have called on your number.
Pass the lead to your USA Team if a lead has subscribed to your mailing list.
If a customer has been in touch with your business, they've likely repeated the same action on your competitor's website. They are testing which brand to spend on. The faster you answer a customer query, the better your chances are of selling. Lead distribution quickens your response time.
Also, since you've already pre-set the software, customers will always end up with the same salesperson. This helps you build trust and deliver a seamless experience for your customer. Which brings us to the Follow-Up part.
4. Lead Follow Up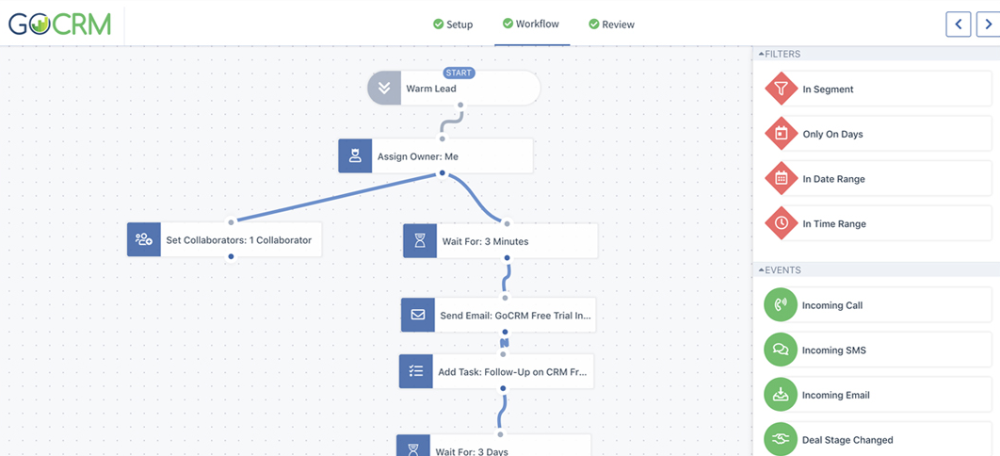 You can sometimes get sales from a new lead by simply getting to them first – before your competitor has had the chance. However, it is important to identify which lead is already half-sold on your product/service and who is just passing by. Companies usually take the three-pronged strategy of – evaluate, score, qualify. Before you launch a follow-up cycle, make sure you are working with the right set of names and numbers.
This starts when you reach out to a query. You can respond via phone or email immediately. In case you are unavailable, an answering machine/ autoresponder would be practical. Some CRM systems provide call recording. The conversation is first recorded and listened to. If these new contacts turn out to be leads, it is time to connect with them at a personal level with useful information.
Email responses usually contain a thank you note and an acknowledgment. They may also contain quotations, one-time coupons or codes. Now is the time to gauge if your leads are interested in sales right away or whether they fall into the eternal follow-up loop.
5. Lead Nurturing
While handling leads, it is important to keep an open mind. Not every new contact is going to be converted right then and there. Sometimes a lead is just confused. Sometimes, a lead is particular about brands or is facing budget constraints.
Despite a lead's hesitation, you may be able to convert them in the future. No lead should be a lost lead. They may not want to buy a house right now, but that doesn't mean they can't get an ebook as a free gift from you. They will care about your service if they know you care about their needs.
Leads who do not convert at once enter the lead nurturing cycle.
Companies engage with 'Maybe' leads continually in various ways – sharing content, industry news, customer feedback, success stories, product walk-throughs, Livechat, promotional codes, and the like. Conversion time is particularly low in some industries. The waiting time is filled with these things. You may send emails or SMS, engage in social media marketing, or target them as new leads all over again.
However, some prospects may be offended by aggressive follow-up and refuse to engage with you further. Instead of bombarding them with generic messages, share meaningful content. No one wants to be treated like a sales target.
Conclusion
All these factors come together in an integrated, automated lead management system. Leads are, traditionally, tracked, followed-up, and nurtured manually. But, manually managing leads makes for a lengthy sales cycle that has no place in businesses that run at a fast pace. The need of the hour is for an instant, automated systems that shorten the conversion time and show you results faster.