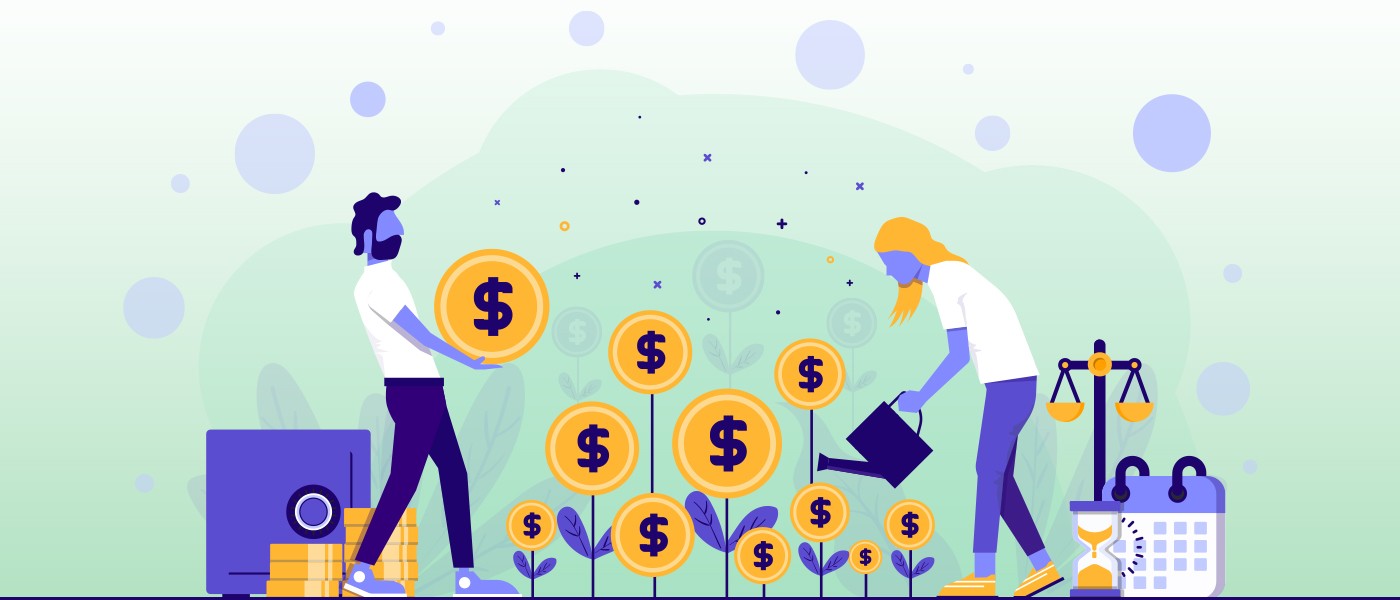 Why you should stop paying for leads and what to do instead
Real Estate leads are not difficult to come by. Businesses covet them, brands chase them and ads target them. They are purchased regularly. But how do they fare in the sales funnel? Real estate agents often find, to their dismay, that third-party leads are either fake or twice removed from their needs. If you have plans to pay for real estate leads, read on to find out how they pose a risk to your business and what you can do instead. Today, CRM has emerged as a go-to solution for real estate businesses.
What is the difference between buying leads and generating leads?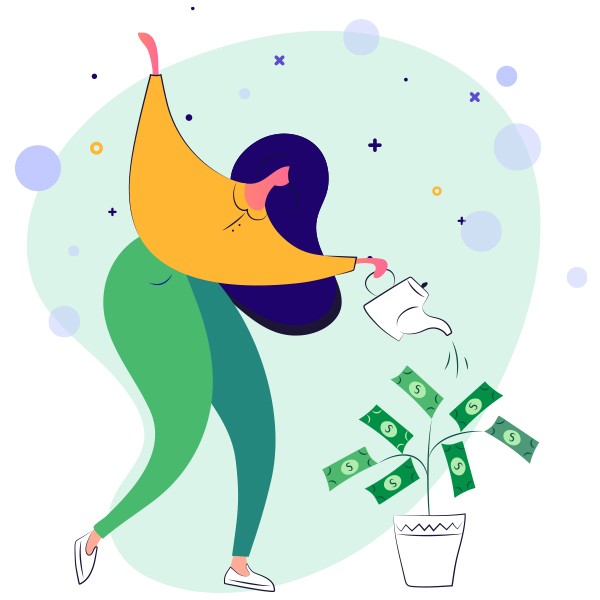 Buying Leads: A lead vending website or a third-party provider brings in a list of potential clients. They claim that the data belongs to those who have shown quite an interest in your services. So you pay a hefty price and acquire it. The payment could be on a monthly basis or paid for each lead you get. That's it – you've purchased leads.
Generating Leads: On some other occasions, you might want to generate leads on your own by advertising your business online or offline, promoting it in social media, calling up people you know, emailing referrals, and meeting-up with clients face-to-face.
Why do businesses pay for leads?
Why indeed, when you can generate your own? Businesses often outsource this lead securing part to a third-party firm. The hired company does the fieldwork and brings home leads. This lessens the load on their in-house teams and gives them more time to connect with customers. This list contains names and numbers or emails of interested buyers. All you are left to do is contact them and convert them into paying customers.
Yet, real estate agents often complain about how they ended up wasting time and resources on procuring this database. So what goes wrong?
What are the risks of purchasing leads?
To begin with, you risk buying an irrelevant database. The cons of buying leads outnumber their pros if any. We've highlighted the common flaws that plague real estate companies when they work with a purchased list: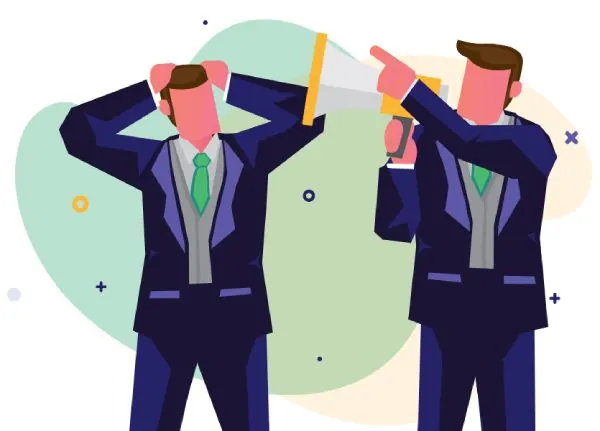 1. You get common leads
Your potential real estate buyers are not exclusively yours. A shady vendor will try to sell the same list to you and ten other competitors. So, instead of finding buyers solely interested in your business, you get a list of people interested in the broad industry and/or certain related services. Instead of loosening, the competition tightens around you. Only the first agent to contact a lead has any hopes of cutting a deal.
2. Unqualified leads
You may end up with a database that's unrelated to your business. You provide end-to-end home building services while the 40,000 people you talk to are not interested in anything more than renting. So, if you pay $1000 for the data, you've lost it on useless leads. And there's no money-back option.
3. Conversion is not easy
It wouldn't be, since potential buyers are not interested in your services in the first place. They want to put their money on something else altogether.
4. You are paying for someone else's business
When you pay for leads from a third-party, there's no way to know whether they would qualify. So all you're doing is filling their coffers without a single benefit to your brand – one of the worst cases of negative returns on investment. No one wins, except the vendor.
5. You may compromise on quality
Since you are pitching to uninterested customers, sometimes you may have to lower your prices. To keep it profitable, you would be forced to lower your standards. Simultaneously you lose out on goodwill, word of mouth, and repeat clients.
Do This Instead
So, as you see, buying leads doesn't work as effectively as you were led to believe. What can you do instead? Is there a system that can help you acquire quality leads? And analyze them, grade them based on urgency, and help you maintain a robust connection with potential customers and existing clients?
Enter CRM.
Customer relationship management is a process that not only provides businesses with complete lead management solutions but also takes the association with their customers further. A well-made CRM strategy works at 3 levels and raises the volume of good leads, sales, and returning buyers.
These functions are variously performed by different activities as listed below:
Lead Management
This helps you secure all leads coming in through different channels. Lead management helps businesses plug lead loss due to forgetting, or overlooking them.
Living inside the sphere of lead management, conversion tracking is the engine, making sure all leads are promptly and adequately followed up into their next desired phase, while ensuring every channel, campaign, and activity is logged, from inquiries, to leads, to appointments, to sales, and finally, repeat sales.
Sales Scheduling
The CRM process helps you fix appointments with your customers through phone calls or emails and in-person meetings, with many automations available when using CRM software. Studies show that it is best to call your leads as soon as they are acquired. For an in-depth discussion, you could let them schedule it, preferably on the same day. You may consider mailing them the meeting date and time for a site visit, for instance.
Follow Up
Businesses continue to follow up with existing customers in a bid to acquire more sales from them. Older customers turn business promoters indirectly if they receive good services and continued assistance from you. They may be offered with discount codes or coupons or invited to special events. Nurturing this relationship with customers is the cornerstone of an effective process.
To sum up, purchasing leads is a risk best avoided. A proven alternative is implementing a CRM system. It helps you generate unique leads, transform them into sales, and continue to give after-sales assistance.