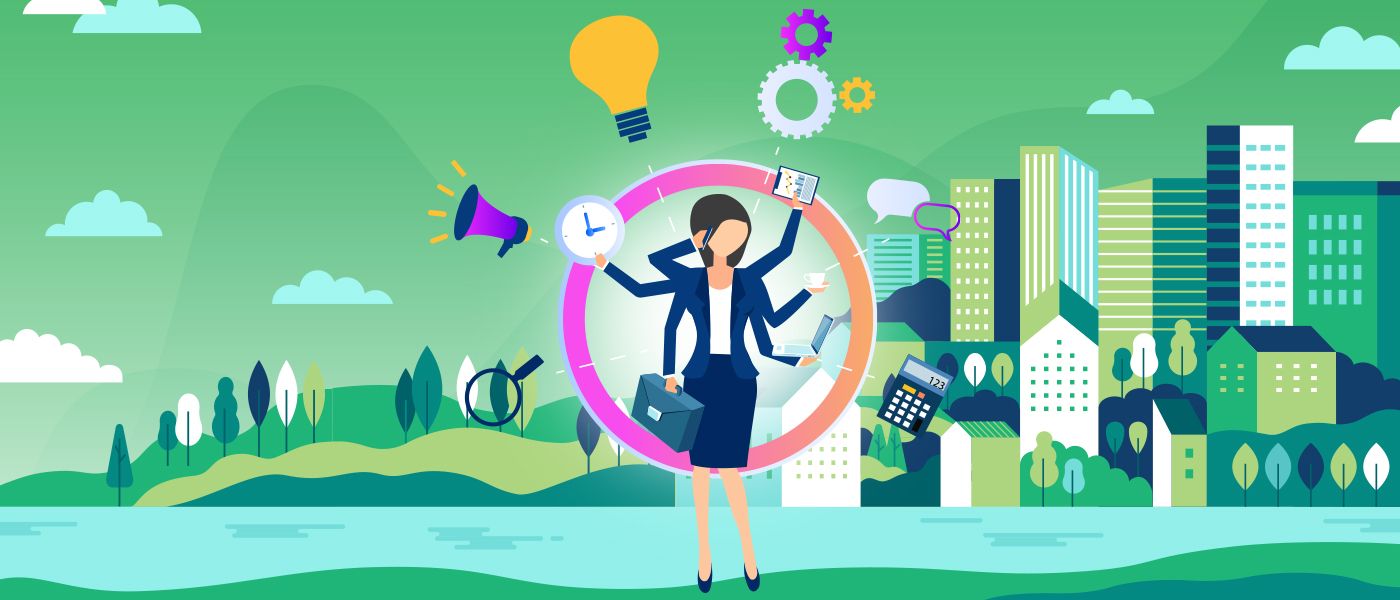 If you are a mortgage officer, you might already know that it is tough getting leads. Rightly so, because as a loan officer, you didn't spend time learning marketing.
After all, why would you? You are a mortgage officer and not a marketer.
We get you. However, as it turns out, with the ever-rising competition, prospecting has become a necessary task. Why, you ask? It is because the better you are at prospecting, the more loans you will close. And, as you close more loans, you will make more money.
So, how do you do that? With the help of mortgage leads, we would say.
For starters, mortgage leads are people who are interested in learning about the mortgage and might also be planning to take one. As it goes, mortgage leads are important to have a healthy pipeline and meet the targets set by your mortgage company.
How Do Loan Officers Get Leads?
More often than not, most loan officers follow conventional methods to generate leads. Here are a few commonly used methods:
Through The Word Of Mouth
Let's face it: most loan officers rely on their referral network to get leads. While having a business relationship with other industry professionals like accountants, CPA firms, appraisers, and real estate attorneys generates a good number of leads every month, the influx is not stable. Some months you might be too busy, and it could be completely silent the next month.
Cold-Calling
Various mortgage officers cold call their prospects and try to lure them with attractive deals and offers. That is to say; these calls do not always go as expected. According to an estimate, representatives make an average of 18 calls to reach one potential buyer. This could also be why 63% of sales representatives consider cold calling as the worst part of their job.
In addition to these age-old methods, various mortgage officers are also adopting the modern approach to generating leads. Think of the right utilization of social media, launching their websites, making use of search engine optimization, and other related techniques.
Why Is Lead Management Important for Mortgage Officers?
As you can see, lead generation and management are some of the challenging tasks for a mortgage officer. While the conventional methods are outdated, the newer methods need a healthier approach to managing leads. That's when lead management becomes important.
Lead management helps you identify your grey areas. You get a clear picture of what is working and what is not, thus channelizing your marketing efforts and strategies accordingly.
To sum up, lead management is a process of capturing leads, tracking their behavior and activities, and engaging them until they are fit to be passed on to the mortgage sales process.
What Is A Mortgage Lead Management System?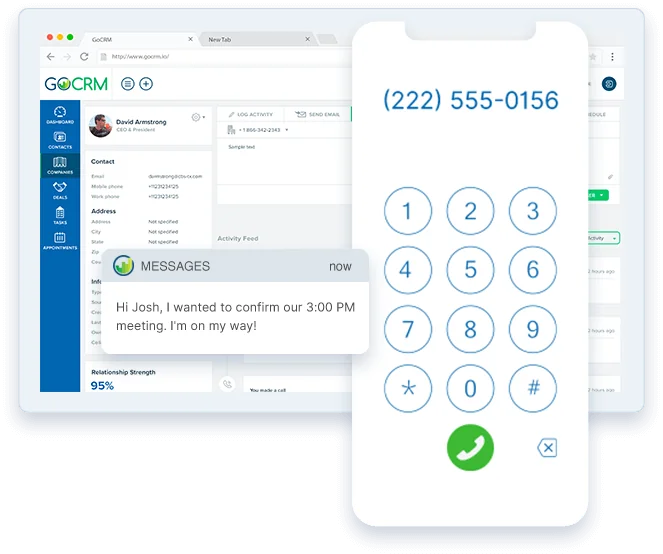 A lead management system helps you with lead management by acting as an organized platform in which incoming leads are qualified and nurtured to be converted into new business opportunities.
A lead management system makes your life easier by facilitating easy lead tracking and following-up. You can feed all the leads to the system generated from a range of sources – referrals, cold-calling, websites, and more.
Essentially, a lead management system helps you in:
Capturing the leads
Categorizing the leads
Scoring the leads
Nurturing the leads
Transferring the leads to the sales team
The capabilities of a mortgage lead management system, pretty much, end here.
What Is A Mortgage CRM System?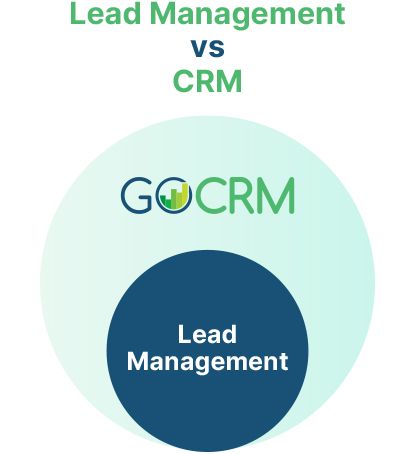 Are you confused between a lead management system and a mortgage CRM? Well, the confusion is real, especially if you have not used a mortgage CRM before.
Simply put, a lead management system is a subset of mortgage CRM. A mortgage CRM offers all that a lead management system offers, but it also empowers you with additional advanced features.
Let's have a look at some of the benefits that a mortgage CRM offers:
Increased ROI (returns on investment)
CRM equips you with in-depth insights that help you make the most out of your strategies
Lead qualification
Not all leads are equal. A mortgage CRM lets you analyze your leads regarding their health and qualification with features like lead scoring.
Cost reduction
With mortgage lead tracking, only chase the leads you think will prove to be profitable.
Faster responses
Conduct quick follow-ups and communicate with your leads in a timely fashion to close deals
Automation
Automate time-consuming tasks and boost your productivity on the go.
A mortgage CRM provides you with a holistic picture of everything recent in your dashboard, thus helping you make educated decisions.
Go With GoCRM
As it goes, mortgage CRM ticks the right boxes and makes the tedious process of lead generation for mortgage officers a lot easier. If you are out in the market looking for the best mortgage CRM, GoCRM deserves mention. Equipped with state-of-the-art communication tools, advanced automated features, and more, the platform helps you work smartly.
Some of the many features of GoCRM that will boost the productivity of your mortgage company include:
Call tracking – so you can follow up with your leads accordingly
Campaign and channel tracking – so you know what is working and what is not
Email automation – so your leads feel being valued
Marketing ROI reports – so you always have a clear picture
Task automation – so you don't spend a lot of hours doing repetitive tasks
Test message automation – so you deliver the best customer service
Website form integration – so you catch the leads directly from your website
To sum up, mortgage officers need to catch up with the latest trends and technological advancements to stay ahead in the industry, or else they might lose it to the neck and neck competition.
We believe by leveraging GoCRM, our CRM Solution for mortgage lenders that comes with VOIP SMS capabilities, you will have access to the above-mentioned templates and as a result, reach prospective homebuyers with personalized messages.
Request a trial today to get started!