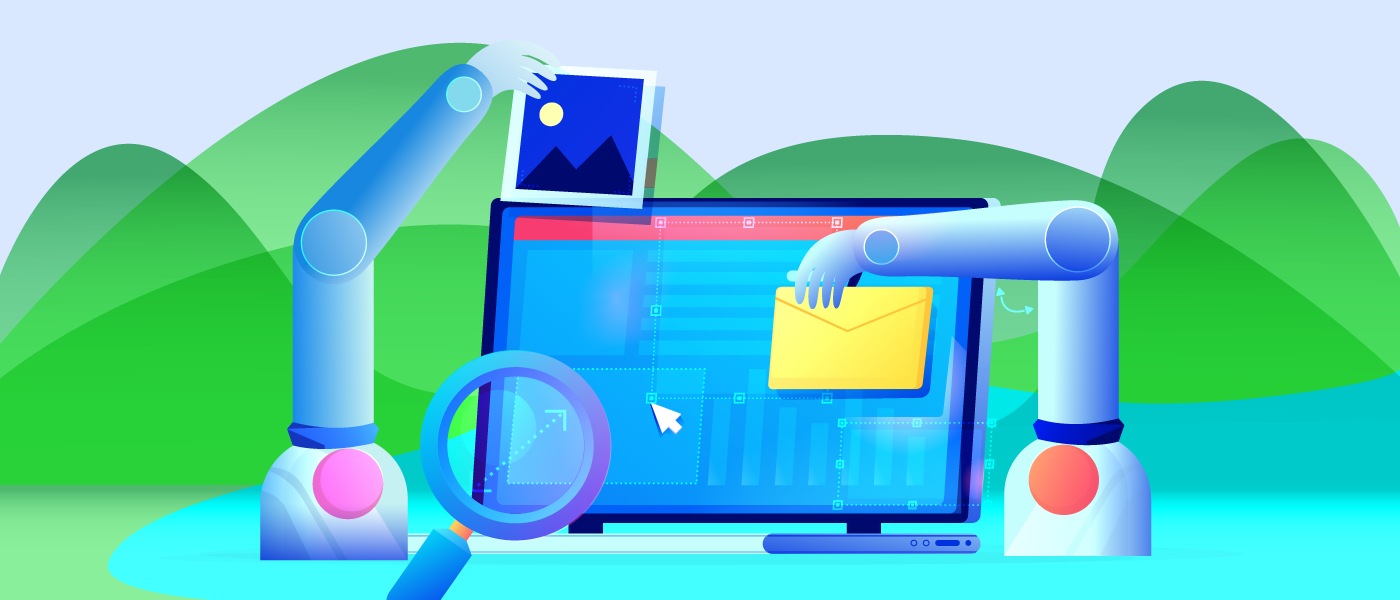 Marketing automation is becoming the future of marketing. Right now, about 75 percent of businesses use some form of automation in their marketing efforts, and that number is likely to grow.
Using automation to save time on routine tasks makes it possible to improve the productivity, efficiency, and transparency of your marketing efforts. But how much of your budget should you devote?
To help you decide, we have put together this guide. Read on to learn more about what your marketing automation budget should look like.
Consider current averages
A good place to start when deciding how much to pay for marketing automation is to see what other businesses are putting toward their own automations.
This number has grown steadily over the past several years. In 2014, most businesses spent only 3%-5% of their marketing budgets on automation. Today, however, you may want to spend more, since marketing automation has become more widespread, and there are more automation tools available.
While it may seem counterintuitive, smaller businesses often spend more of their budgets on automation, since their budgets, and their manpower resources, are smaller.
Individualize your automation budget to your needs
Averages are useful, but your business needs should ultimately determine exactly how much of your budget you spend on marketing automation.
One of the first steps to take when setting your marketing automation budget is to determine what your sales and marketing goals are. Once you know your goals, you can choose the automation tools that will help you reach them.
For example, say you want to increase your sales by 10 customers a month. You know that 4 percent of your qualified leads turn into sales. That means you need 250 more qualified leads per month.
From there you can decide whether you need to automate your emails, create drip campaigns to reach cold leads, embrace a new marketing channel, create new follow-up workflows for interested website visitors, or embrace other automation strategies in order to capture more leads every month.
Focusing on automation that helps you reach your business goals gives you the ability to choose the tools you need and set a realistic marketing automation budget.
Consider all potential marketing automation expenses
Many marketing automation solutions come with additional fees. These fees can include expenses for any of the following:
Onboarding and training of your staff
Integrations and add-ons
24/7 or specialty support
Consulting services
Monthly fees in addition to the startup fees
Additional contacts (The more contacts you have, the more you pay)
You will also need to consider the type of marketing automation you choose. For example, third-party marketing automations, such as Hubspot, tend to be more expensive, as are agencies that provide marketing automations.
With a full picture of how much your chosen automations will cost, you can begin to put together a realistic budget for your business.
Consider marketing automation an investment, not an expense
The right automations won't just save you time and money. They will generate revenue in the form of an improved ROI for your business.
Consider, for example, the impact of automated workflows that target cold leads. If those workflows generate even one or two new customers, they could bring in more income for your business than you pay out per month for your automation tools.
While the costs of automation tools are important, the financial and time-saving rewards of these tools more than make up for the money you pay–Plan not just to spend money on these tools but to earn money, time, customer loyalty, and employee morale as well.
💡 Takeaways
GoCRM can help you access affordable and robust marketing automation tools while setting a realistic and achievable marketing automation budget. As part of a comprehensive and customizable CRM, GoCRM also allows you to accurately evaluate the impact of your automations, maximize your ROI, and nurture leads throughout the entire sales funnel.
Let us show you how our tools can help you work smarter, no harder, and improve your bottom line, all without breaking the bank.