Request A Demo
See how GOCRM can optimize customer relationships through intelligent, personalized interactions.
Some of the smartest companies trust GOCRM. Are you ready to join them?
Exceed client expectations with a full CRM solution that allows you to build more beneficial relationships with customers. Gain insights about your customer base with all-inclusive reports and views of every interaction. GOCRM helps you increase sales performance with real-time updates in a centralized dashboard.
Request a demo to see how GOCRM can help your sales team build better customer relationships and achieve its sales goals.

Contact Management
See everything you need to know about your customers, including contact information, recent interactions, important dates, and internal communications.

Lead Tracking
GOCRM provides the information you need to understand where leads are in the sales process so that you can drive them forward quickly and efficiently.

Sales Tracking
Our sales tracking solution makes it easy for you to track, analyze, and customize the sales pipeline to better engage your customers and prospects.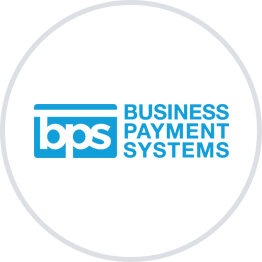 "We've used competing products and we can't believe how functional and user friendly GOCRM is. Our team loves using it because the interface is so intuitive and simple. It has completely solved the problem of getting our sales team to track their business development activities."
Andrew Yoo - Business Payment Systems
Clients that supercharge their sales with GOCRM